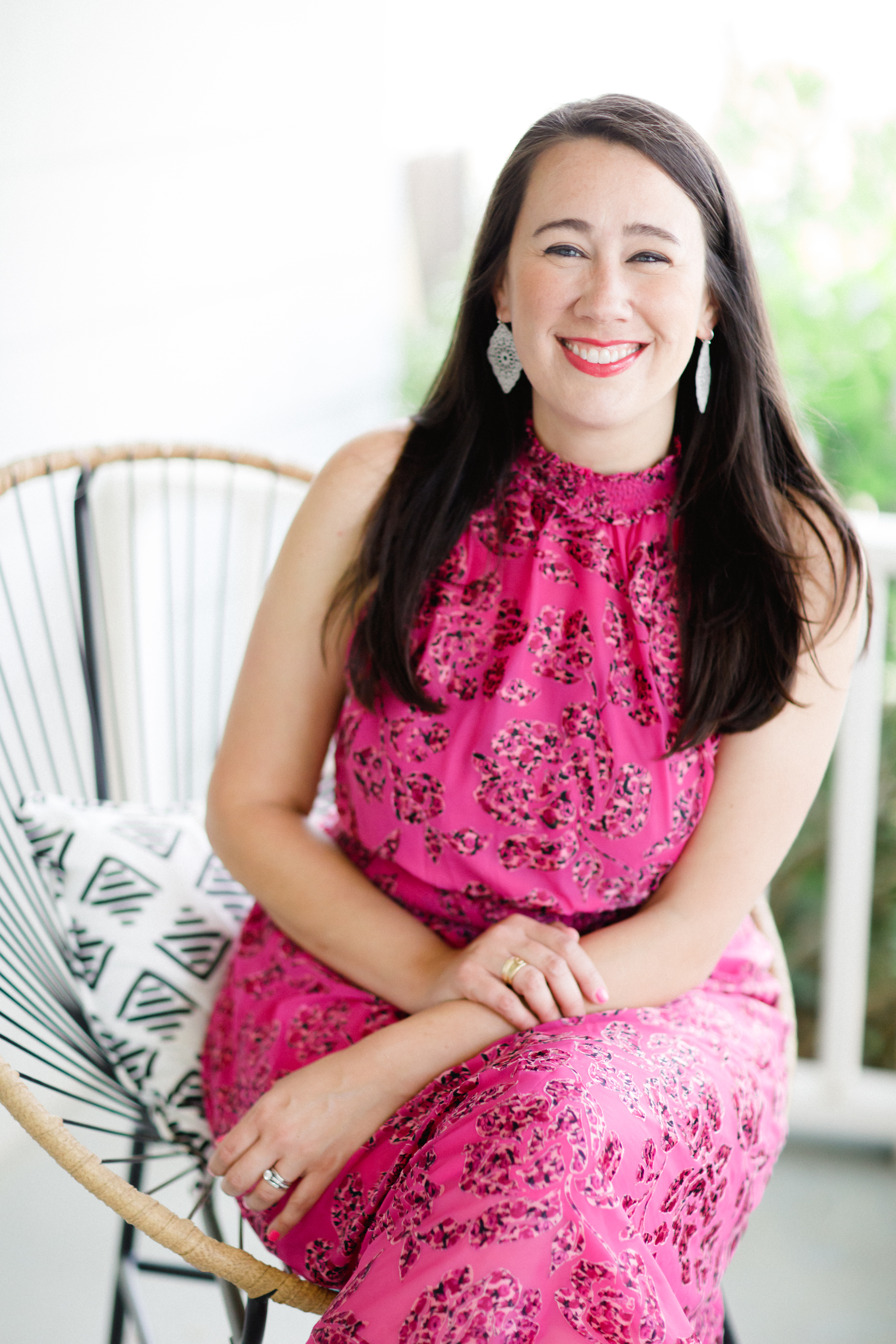 Alyssa Roccanti
Broker, REALTOR NC/SC
704.654.9305
alyssaroccanti@gmail.com
Alyssa Roccanti has been a resident of Huntersville for over 15 years and enjoys living in the Lake Norman area. When she is not out helping clients she enjoying spending time with her boys, being out on the lake or relaxing on her porch. Bouncing from California to Florida and residing in North Carolina, Alyssa understands what it means to relocate. Buying or selling a home involves hard work and follow up, it's all those fine details that often matter the most when choosing a real estate agent. It is Alyssa's goal to familiarize you with the area and the real estate options so that you can make informed decisions.
Specialties:
Lake Norman area including Huntersville, Cornelius, Davidson, Denver and Mooresville.
Personal Statement:
"My personal commitment is to provide my clients with service beyond their expectations. I strive to educate my clients on every aspect of the real estate transaction. My clients make the decisions; I guide them to make the right ones. I will go the distance to be your proactive, trusted, real estate adviser."
Follow me on Instagram @alyssaroccanti