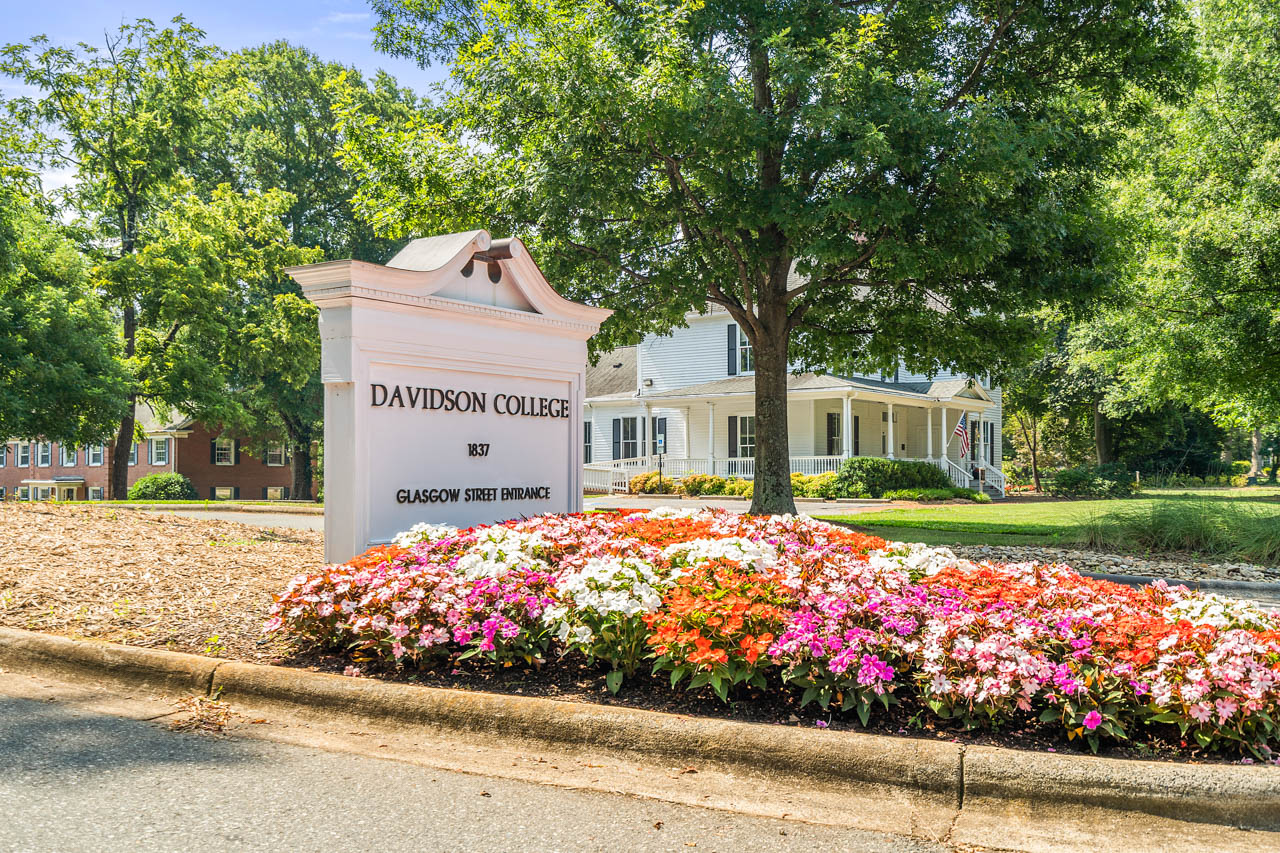 Davidson, North Carolina is known for being a small college town with a big sense of community. The town is located just 20 miles north of Charlotte. It is home to Davidson College, with students of the college and residents alike passionate about their town and its unique spirit. Davidson is committed to having sustainably open space, diversity, and ensuring wellness of those living and visiting this community.
Amazing Amenities
Davidson is far from your average North Carolina small town. The town was built for pedestrians and bike riders, not automobiles. While walking in Davidson on Main Street or anywhere else you will find wide sidewalks, abundant green space and well connected, walkable streets. With that in mind, you won't find the drive-thru's, overcrowded streets or a lack of outdoor activities like many other places nearby.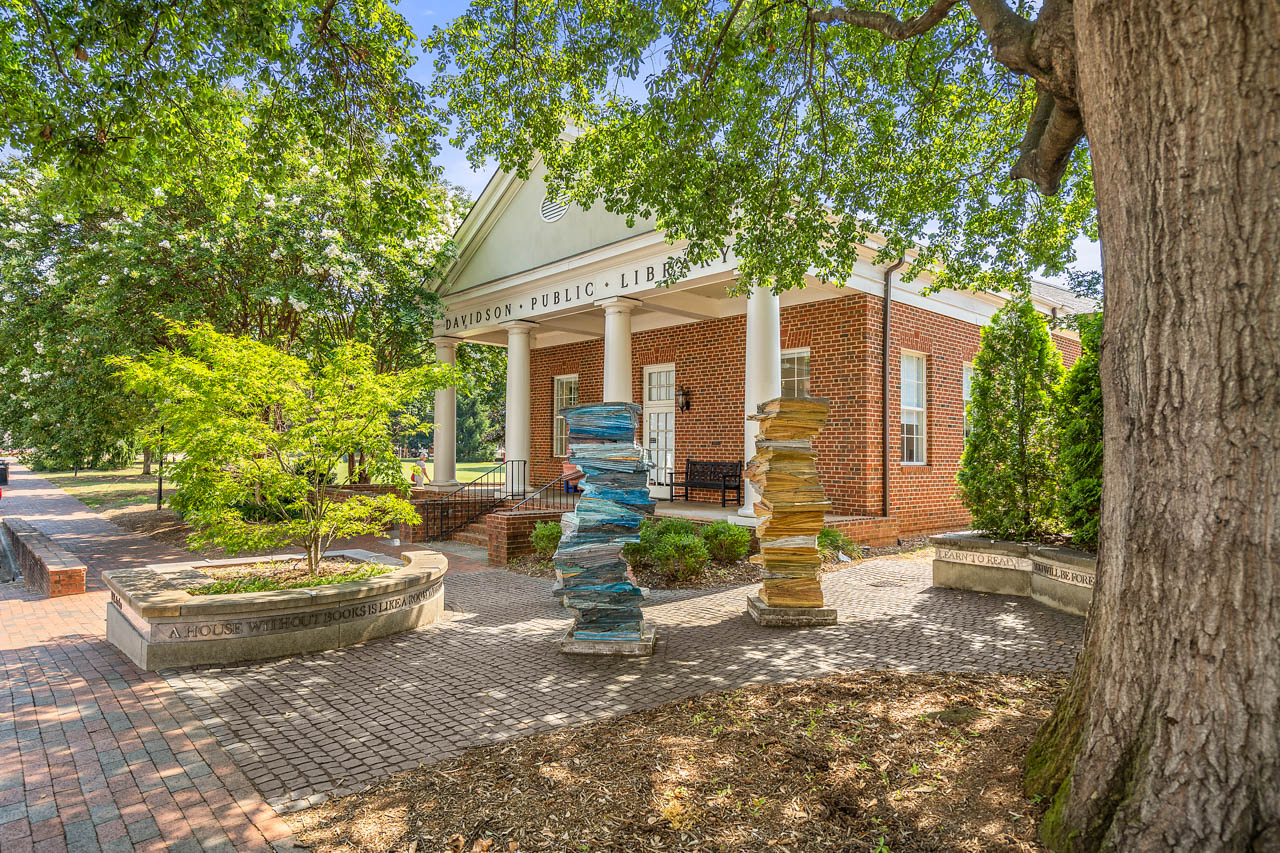 The Davidson Greenway offers over 6 miles of walkable trails for jogging or long bike rides with family members. There is also the Forest Park Playground, the perfect place for your kids to play while your dogs enjoy time at the Preserve Dog Park.

Events Galore
There is never a shortage of events for the whole family to enjoy.  During this time of year, the town is gearing up for Christmas in Davidson, the weekend long festival held over the first weekend in December. In the spring, April is for the Art offers art exhibits, demonstrations, food and music. Davidson also offers Concerts on the Green the first and third Sundays of the month from April through September.
Community Comes First
There are always fun things to do in Davidson, with safety surrounding the college and residents always most important. Davidson recently approved the construction of a new firehouse that will better serve those on the eastern side of town.  Completion is expected by July 2017.
Whether you are just passing through or looking for a place to call home, Davidson is a great town with an amazing sense of community!