Birkdale Landing, Lake Norman's latest shopping and dining attraction, is coming to Huntersville this fall. The center, located off Sam Furr Road, has been the long-time home to Jason's Deli, Lenox Salons, and Medi-Weightloss. The pre-existing area has undergone extensive construction to revitalize the center.
The new center will include retail space, more parking, and three plazas for outdoor seating and dining. Restaurants coming will include Firebirds Wood Fired Grill, Inizio Pizza Napoletana, and Shake Shack. Inizio Pizza Napoletana, Shake Shack, and Firebirds all have existing locations throughout Charlotte. The new additions to Huntersville are sure to attract visitors seeking new food options in the Lake Norman area.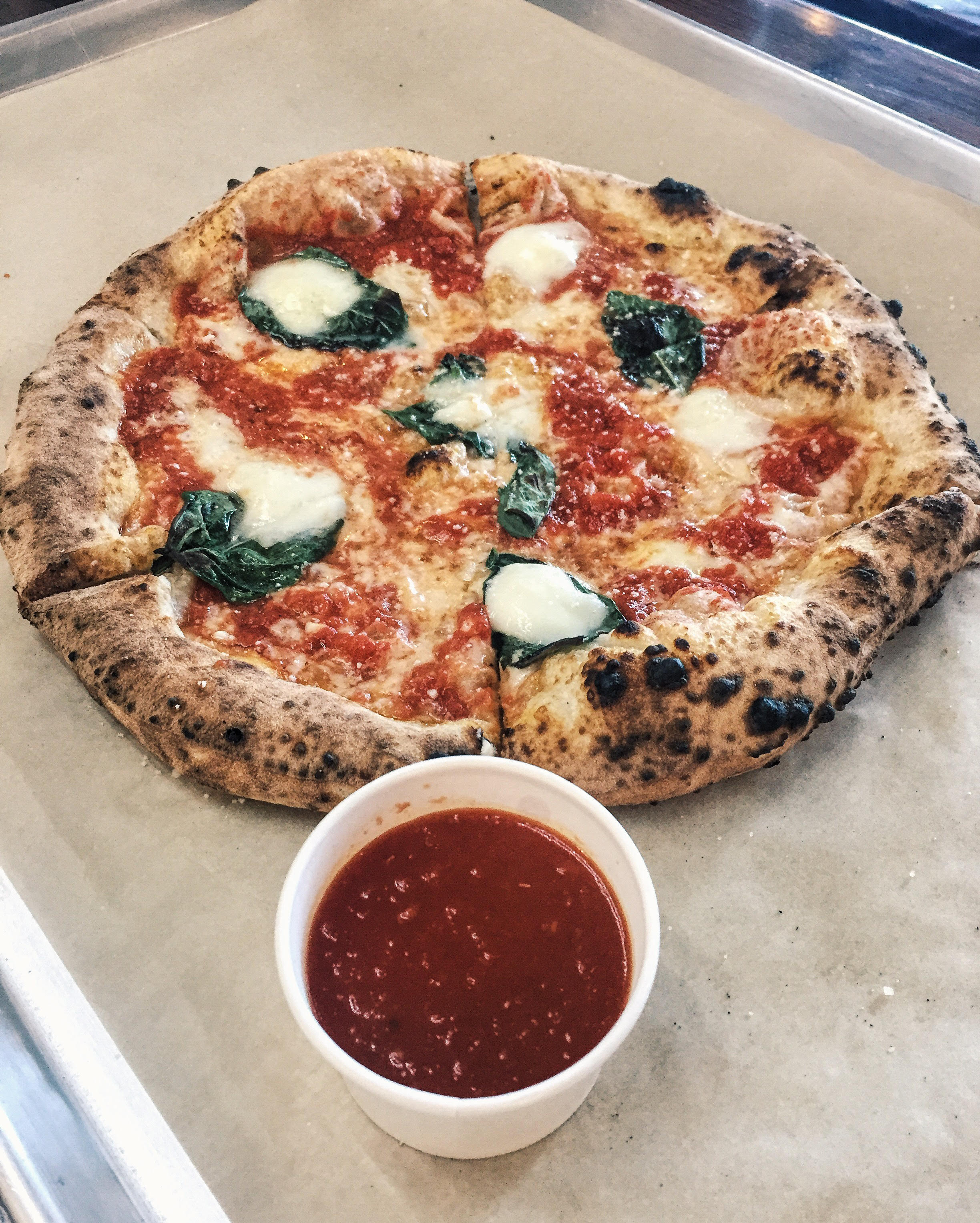 Birkdale Landing will be located across the street from Birkdale Village, the outdoor shopping center that already offers many popular shops, restaurants, and the Regal Birkdale Movie Theater in the Huntersville area. Popular favorites include Eez Fusion and Sushi, Bad Daddy's Burger Bar, and Brixx Wood Fired Pizza.
Birkdale Village brings visitors from surrounding towns with its expansive array of restaurants, clothing stores, and more. With the addition of Birkdale Landing, the Lake Norman area continues to expand its presence as a hotspot for excellent food and shopping experiences.