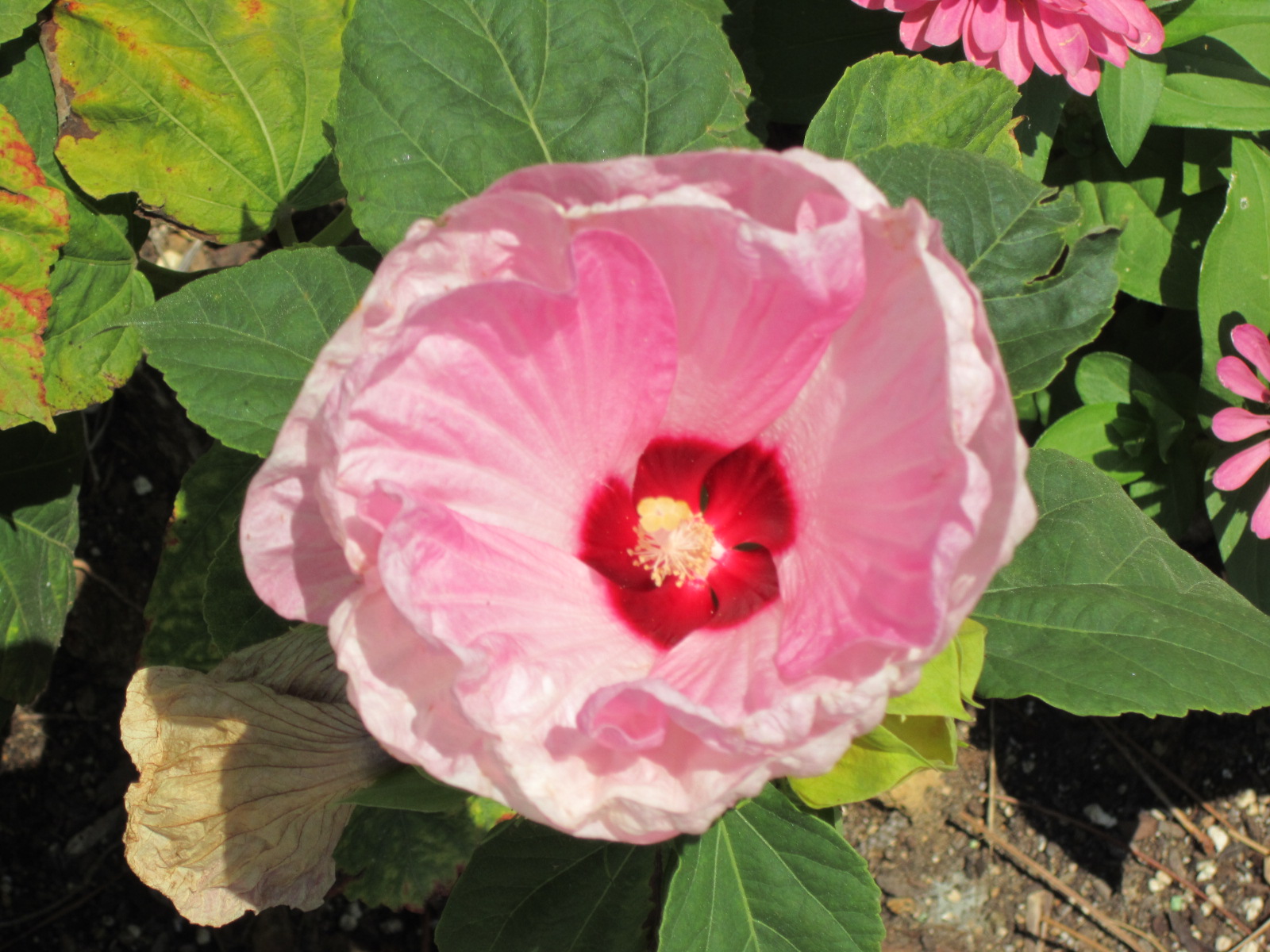 As many of us know, October is breast cancer awareness month.  Pink ribbons adorn mailboxes, store fronts and Facebook pages but what can those of us living in the LakeNorman and Charlotte areas do to contribute?  If you are in search of something tangible to do to support breast cancer awareness, here are a few ideas.  Visit the Charlotte Observer for a full calendar of events in our area.
Let's Get Glam for the Cure Fashion Show
Have nothing to do this Thursday night?  Why not get all 'glammed' up and enjoy a night of fashion, fun and cancer awareness.  This event is hosted by Gl'amour Blowout Bar in Cornelius at Victory Lanes Indoor Karting.  Doors open at 6:30 and the show starts at 7:30.  All proceeds go to Focused on a Cure and are put back into the local community.  For more information on pricing and events, visit Let's Get Glam 2016.
Making Strides for Breast Cancer Awareness
If you want to get out there and move for the cause, the Charlotte Making Strides Against Breast Cancer walk is right for you!  Hosted by the American Cancer Society on October 16th, come out and join everyone at the Charlotte Motor Speedway-zMax Dragway.  You can make a difference by walking, volunteering or simply making a donation to the American Cancer Society.
Shop Pink for a Cause
Want to combine shopping with giving back to a great cause?  Sounds like a no-brainer, right?  Throughout the month of October make a $10 donation to benefit Susan G. Komen® and you'll receive a discount card for 25% off one item at a participating Charlotte Premium Outlet store.  October is the perfect time to buy that new purse or fabulous pair of shoes you've been waiting on!
If you are a survivor or simply want to honor those that have fought this terrible disease, there are plenty of ways to do your part.  Plan a girls night out to an event for the cause or just getting in your daily exercise at a walk for the cure.