Can you believe that we're already in September? This year has flown by, but I suppose that's how it always happens. Something that you can never really get over when living in Lake Norman is how versatile this area is. No matter the season, there is always something great going on, and finding something fun to do this fall in Lake Norman is no exception!
Festivals at the Lake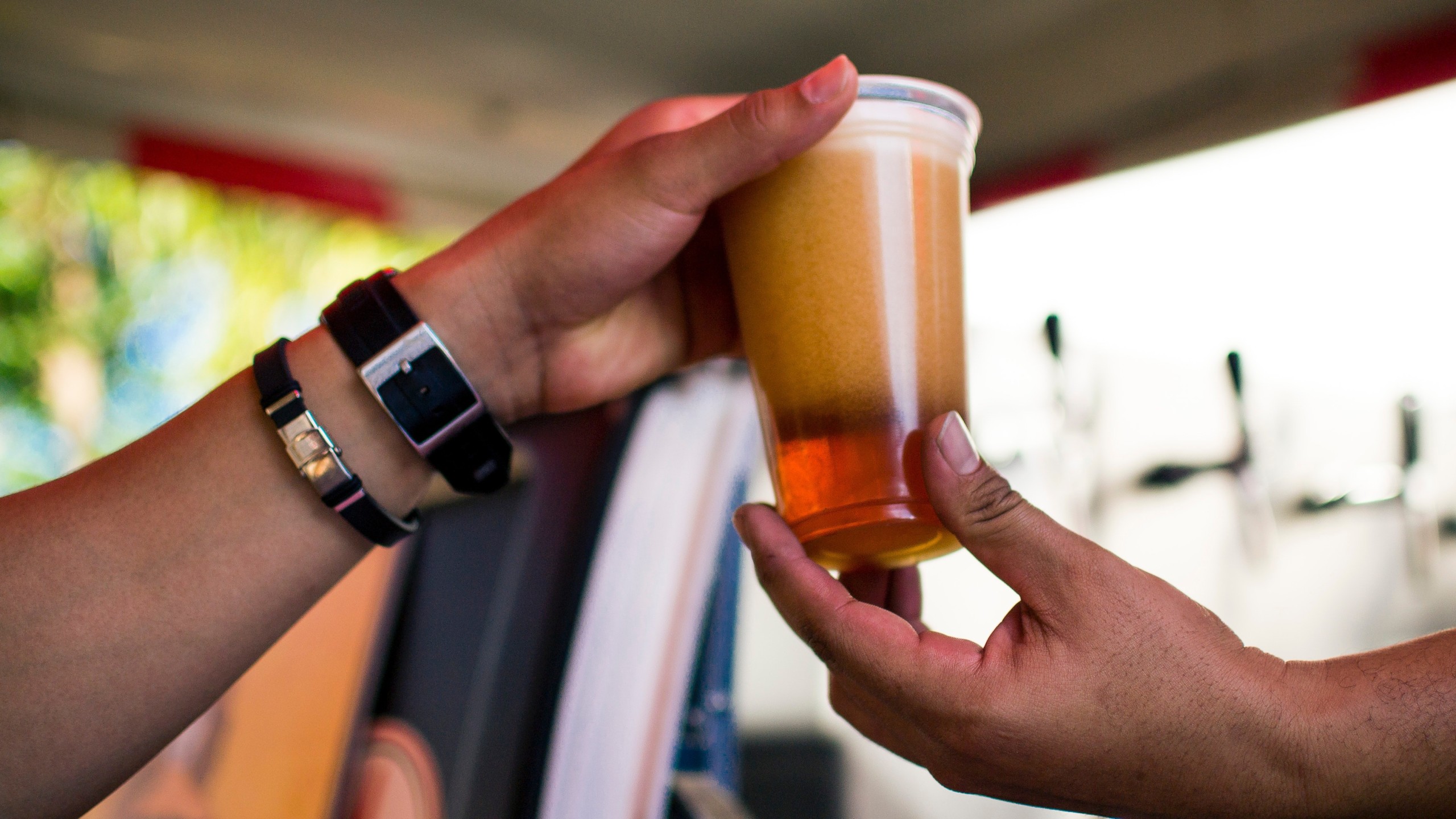 The Downtown Davidson Fall Arts Festival- Davidson
Saturday, October 8, 2022 4PM-7PM
Calling all art appreciators! Here is your chance to find a unique piece of local artwork in Davidson, and while you're at it, you can enjoy some music by Billy Jones at the Town Green or Stella Rising in front of The Crazy Pig and grab some of their BBQ while you're at it! Every home needs artwork that is a conversation piece.
Laketoberfest- Cornelius
Saturday, October 15, 2022 4PM-9PM
This event has quickly become of Lake Norman favorite for the whole family with live music, a super-fun kids zone, tons of food trucks and fall flavored local beers and wines galore! Some of the food trucks that caught my eye were Strudelteig Bakery and Carolina Smash Truck. You can check the Town of Cornelius website for full details, but this is a free event to attend!
Lincoln County Apple Festival- Lincolnton
Saturday, October 15, 2022
This is the year you won't want to miss because they are celebrating 50 years! Get your apple fix in bushels or pecks, from cider, pies, all the way to donuts! Check their event page to see updates on what sort of food and entertainment that you can expect, but so far, they have American singer Sandi Patti and food vendors including Carolina Kettle Corn and Dumpling Girls!
A Taste of Davidson- Davidson
Saturday, October 22, 2022 5PM-10PM
This event is slated to feature the best flavors of Davidson! Davidson is home to so many great restaurants, and if you haven't been able to give them all a try, this would be a great event to allow to try them out. More details are available on the Town of Davidson website. Just my two cents, but this would be a great date night activity that pairs together local fare and fun!
Fall Fun on the Farm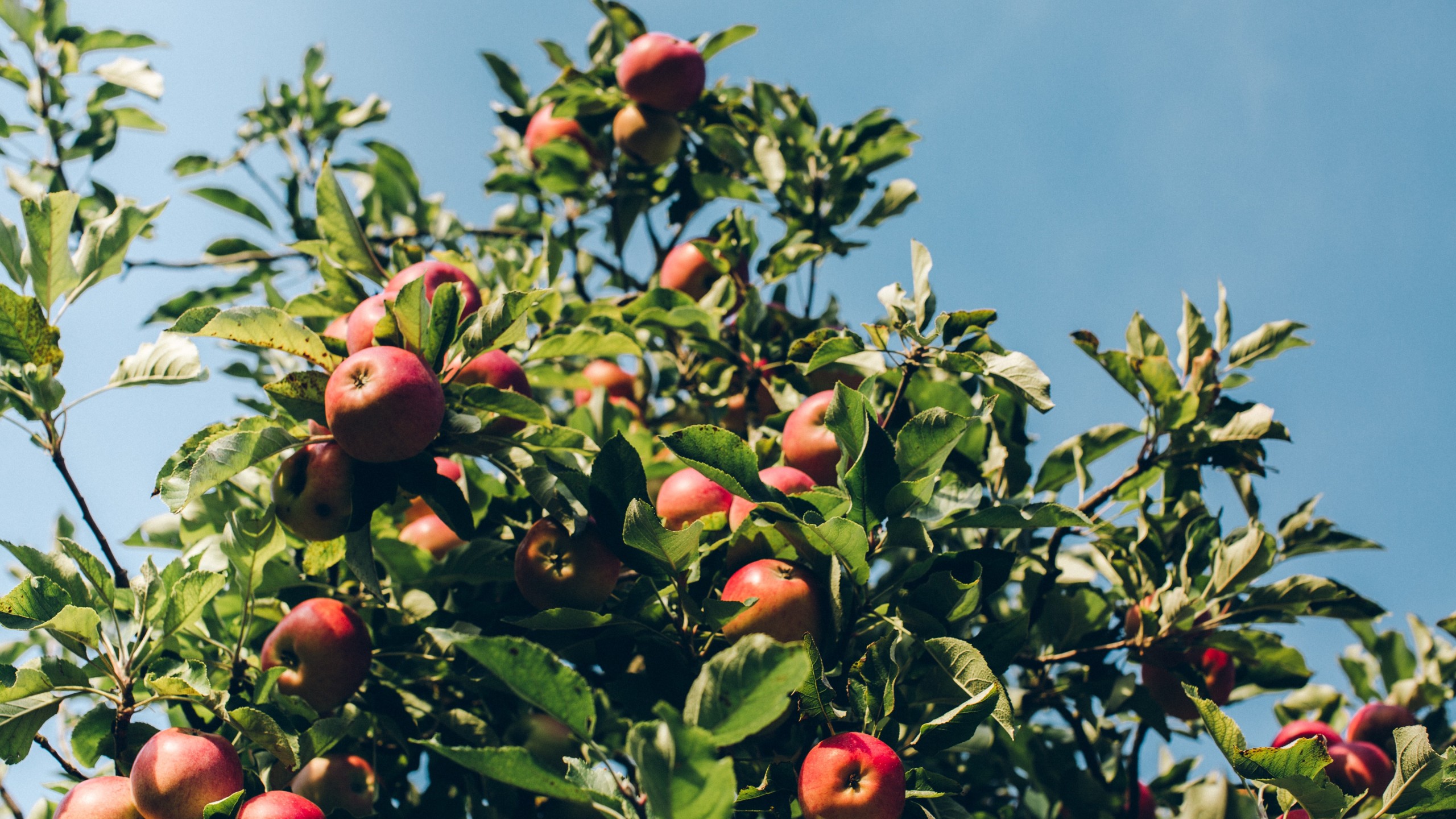 Pumpkin patches, sunflower fields, haunted trails and apple groves are just a few ways you can have fun on the farm this fall in Lake Norman! Whether your young or old, Lake Norman has something fun for you to do this fall, especially if it's on the farm!
Patterson Farm- Mount Ulla
Patterson Farm is a short drive from the Lake Norman area and has a ton of family fun to do this fall! From a Corn Maze to a Pumpkin Patch, this stop is a one-size-fits-all. This farm is especially great for younger kids, with over 40 different attractions including PawPaw Carl's Playground, Barnyard, Cow Barrel Train Ride, Corn Maze, Wagon Ride, and 40 other attractions. Tickets are required, and you can save yourself a little money by purchasing them online and by going during the week! Before you leave, don't forget to stop by their market filled with fresh produce and local goods.
Carrigan Farms- Mooresville
Carrigan Farms checks all the boxes for fall fun! Apple Picking is in full swing right now, and if you want to go, you'll need to make a reservation on their website. The cost is $14 per person, broken down as a $2 reservation on line and $12 cash or check when you arrive. Carrigan Farms also has a Sunflower Field! Keep checking their website, as the exact bloom date is still being determined. Their Pumpkin Patch & Haunted Trail begins October 1, 2022.
They also have a really well-done haunted trail, perfectly named Scarrigan Farms! I've gone a couple times in years past, and the staff have always made the experience worth-while from the check-in process down to where you exit in the corn fields. This attraction is only available for thrill-seekers 12 years old and older. The haunted trail only runs certain days, and advanced reservations are required.
Rural Hill Maize Maze- Huntersville
This corn maze is the definition of outdoor family fun! Rural Hill Maize Maze runs from September 17- November 5 this year. Bring your walking shoes, sunscreen, and team work for this fall adventure. This maze will have you reaching your daily steps goal in no time! You can visit Facebook for more details. Tickets range between $9-$17, and kids 4 and under are free!
Blackberry Ridge Farm- Huntersville
At Blackberry Ridge Farm, you'll find the opportunity to cut your own seasonal blooms. You can cut-your-own flowers on Wednesday-Thursday from 10 am – 4 pm and Friday-Saturday 10am – 6 pm. They are not open Sunday-Tuesday. Don't have time to do it yourself? You can order a $15, farm-fresh bouquet online for pickup! How cool is that?
Fall for Foodies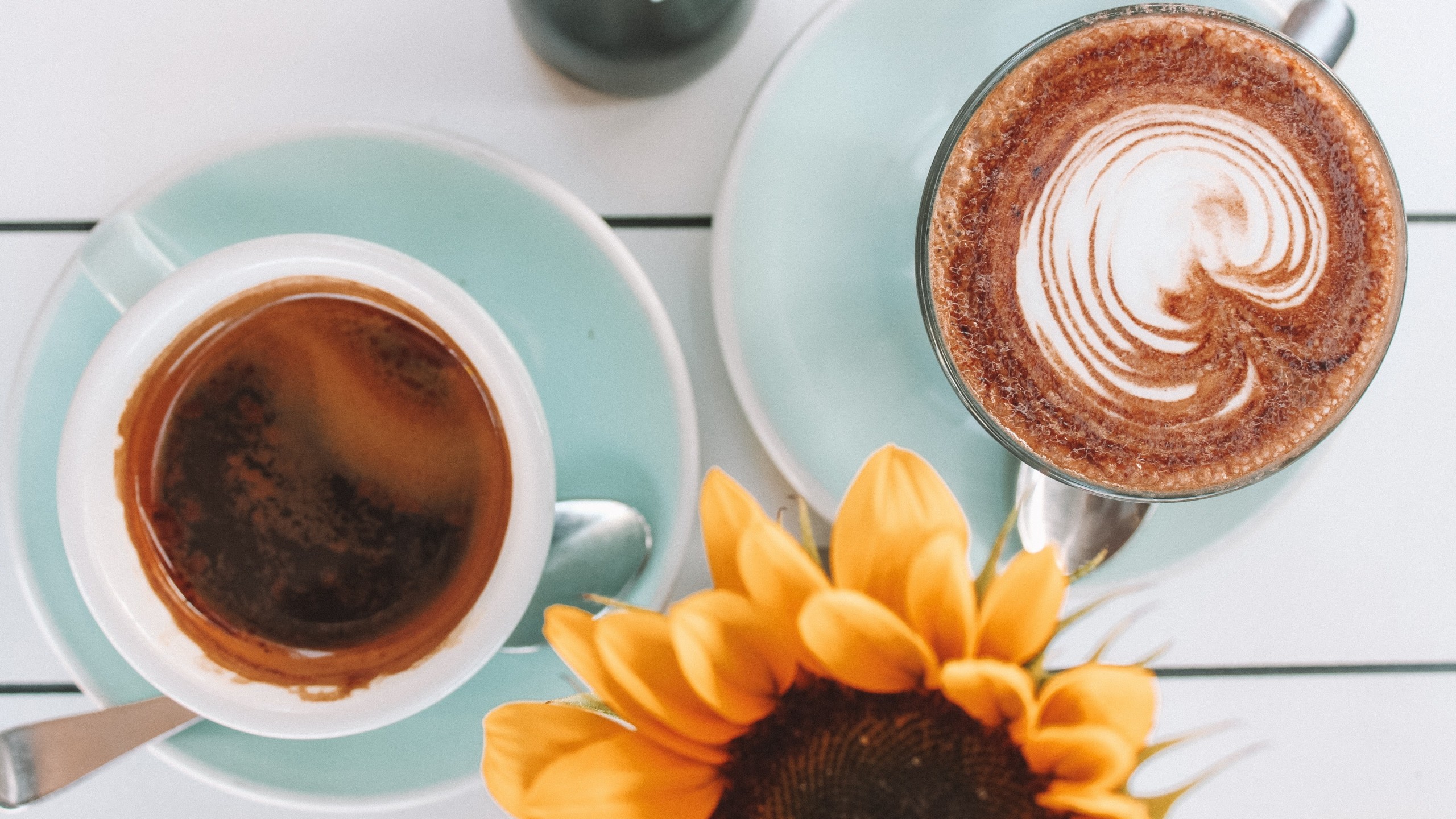 Don't think I forgot about you. What fall isn't complete with a great pie, specialty coffee drink, or pumpkin beer?
Lake Norman Pie Shops
Buttermilk Pie Shop – Huntersville
Carolina Pie Company – Mooresville
Lake Norman Breweries
King Canary – Mooresville
Jolly Rodger – Mooresville
Ghostface Brewing – Mooresville
Ass Clown – Cornelius (Beer to try: Yam it All)
Lost Worlds – Cornelius (Beer to try: Squanto's Spiced Pumpkin Ale)
D9 – Cornelius (Beer to try: Brown Sugar Brown Cow)
Lake Norman Brewery – Denver (Beer to try: Laketoberfest)
Royal Bliss – Denver (Cider to try: Grand Jester Unfiltered Apple Cider) (Beer to try: Pumpkin Pie'd)
Lake Norman Coffee Shops
If you're fueled by more than just caffeine, and love a specialty coffee drink, then Lake Norman will not disappoint you! Here you'll not only find some of the coziest coffee shops, but some of the best tasting coffee drinks, too! Here are just a few of my favorites to get you started this fall.
Waterbean Coffee– Cornelius
Public Grounds– Cornelius
Summit Coffee– Davidson
77 Grounds Coffee– Davidson
Good Drip– Davidson
Waterbean Coffee– Huntersville
Defined Coffee– Huntersville
Main Street Coffee Shop– Huntersville
Defined Coffee– Mooresville
Main Street Coffee Shop– Denver
I hope that you are able to enjoy some if not all of what Lake Norman has to offer this fall. This list is just a sliver of pie when it comes to all that this area truly has to offer, but it does do a good job representing why so many people love living here, including me! If you're not a local yet, why don't you take a look at the homes that are for sale in the area. Just get in touch with me, and we can take the first steps towards making that dream a reality! Go to my contact page or send me a message at 704-654-9305 or alyssaroccanti@gmail.com.