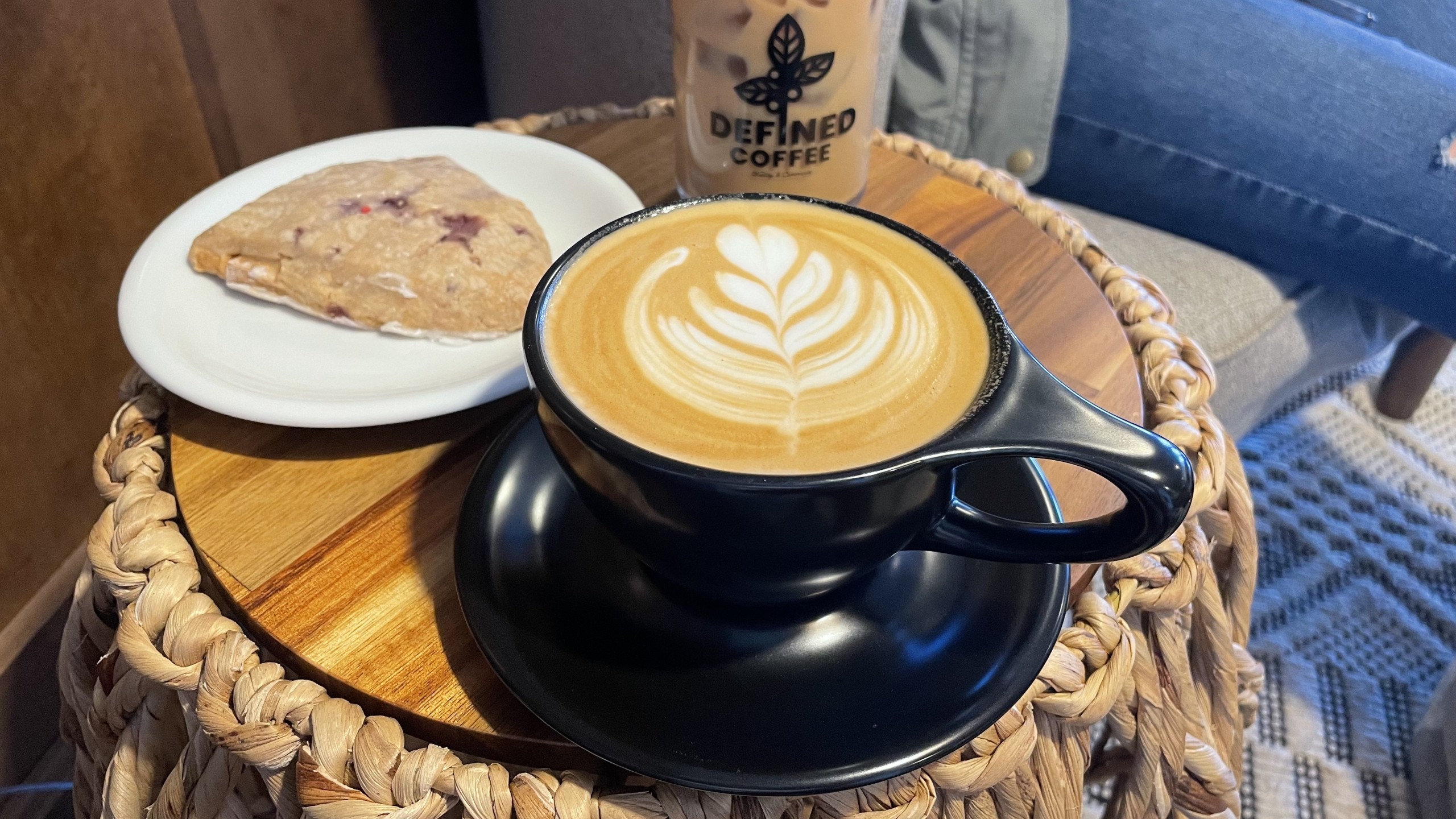 I'm sure we'll be talking about the effects of Covid for years to come, but what we do know for certain is that 2020 changed much of what we consider to be normal when it comes to work. Many people transitioned their full-time in-office roles to hybrid or fully remote positions, which changed the need for remote work spaces in Lake Norman.
Because the pandemic caused a sudden shift in the workplace, many people immediately began working from home, and not remotely, but since the recovery of that initial shock, the remote and hybrid positions have stayed. Companies discovered the equal effectiveness of remote workers while the employees gained a new appreciation for the flexibility that it offered. Now, society is returning to a new normal, and with that, remote workers are having to create a productive working environment.
The necessity for alternate workspaces left us looking for options on where to work, and the kitchen table can only cut it for so long. When you're looking to buy your next home, consider the importance of a multifunctional space that can function as an office or the alternate office space solutions like the ones I'll mention below.
Coffee Shops
Being limited to working from home for so many months left many of us chomping at the bit to get out of the house, which ushers in my first recommendation for remote work spaces in the Lake Norman area: coffee shops. Now, there are plenty of them in the area, as you will find out, but some locations are extra special and worth trying out if you want to avoid the hustle and bustle of your average Starbucks. Plus, coffee shops are great meetings places as there are plenty to choose from and offer a friendly, aromatic environment with the option to get your caffeine fix or snack.
Coworking Spaces
Another increasingly popular space for remote work is co-working spaces. Dedicated co-working spaces are a private, quieter option in contrast to the more social buzz of a coffee shop. These spaces offer memberships to allow a consistent place to work from, as opposed to the variance in outlets to plug up your laptop in a coffee shop. (We've all seen the outlet hog, right?) The downside in comparison to coffee shops is that you have to pay to use the space, but for those with jobs that require privacy and security, this is a great option!
Home Office
Finally, there's the obvious solution to this problem: the home office! A lot of home buyers are now looking for homes with spaces where they can set up a home office. This is one of the harder solutions to come by if you're already living in a home without a dedicated office space. If you're looking to buy a home, be sure to include this on your list of "must haves". Some obvious reasons why a home office is a great choice include privacy, low cost, and convenience. If your job requires meetups, this may be a less preferred option, though. Co-working spaces or coffee shops also allow your home to stay your home, and not a meeting ground. Bonus… if your remote position ever changes, you can convert this office space into something else. Not a bad trade.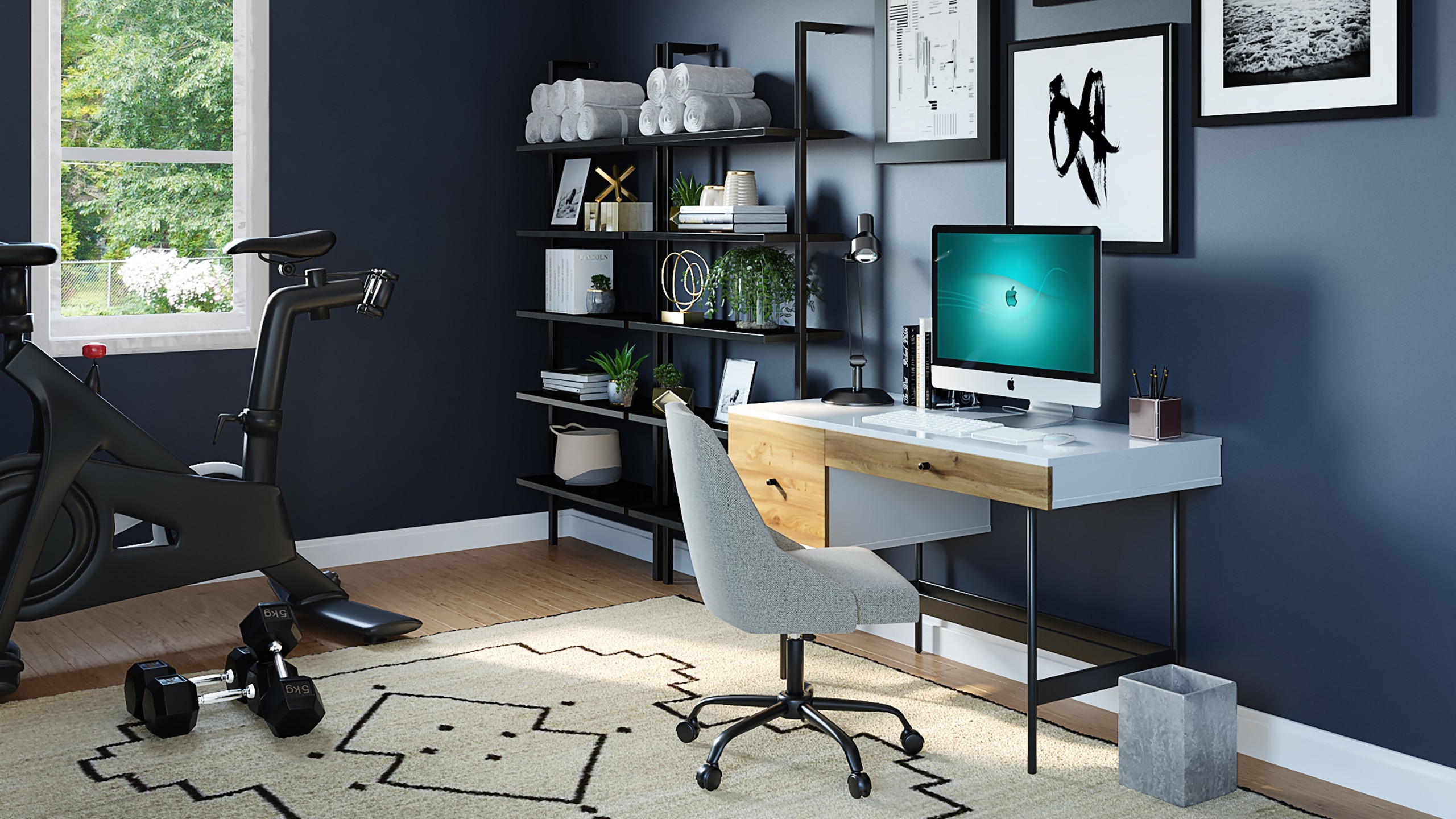 Whether you're looking to work from home, a dedicated workspace, or your favorite local coffee shop, it's clear that remote work spaces are plentiful in the Lake Norman area! The great news is that plenty of homes on the market have multifunctional rooms that can be converted to an office space. Wondering what those homes look like? Head over to this map of available Lake Norman homes for sale and take a peek. Looking to sell so that you can upgrade to a home with a home office? Take a minute to see what your home is worth. If you find something you're interested in or want to learn about your options, please get in touch! I would love to help you find your next "home" in Lake Norman.
Get In Touch
Phone: 704-654-9305
Email: alyssaroccanti@gmail.com