King Canary: A Family Friendly Brewery in the Lake Norman Area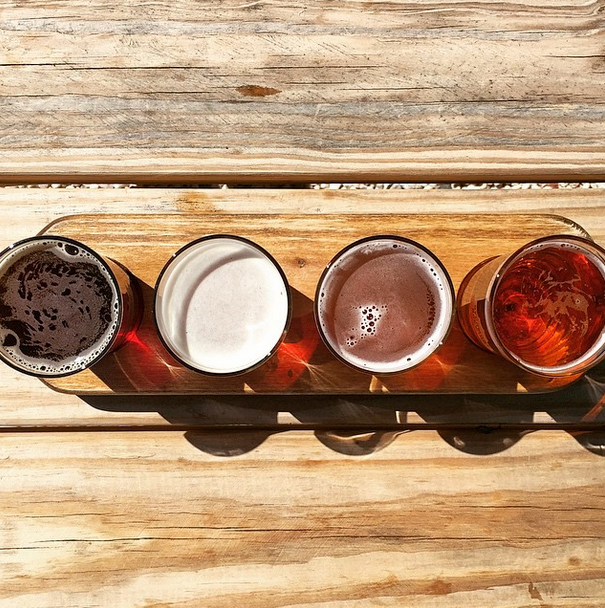 Are you looking for a place to go with your kids but would love to sip a refreshing local brew? King Canary Brewing Company in Mooresville is a family friendly brewery in the Lake Norman Area that was designed with kids in mind. The brewery has a playroom just for kids! All they ask is for you and your children to abide by the 6 rules they have put in place. King Canary is a unique brewing company that is located in an old house that was converted into the brewery. Bars are located upstairs and downstairs with the brewing taking place in the basement. They offer many events such as tacos & trivia this Wednesday night, and Carolina Panthers and Grilled cheese on Sunday. With the beautiful fall weather, King Canary Brewing Company is the place to take the whole family and enjoy Lake Norman views with a local brew in hand.
Check out these other awesome breweries in the Lake Norman Area if you are looking to hop around!
Interested in living in the Lake Norman Area? Contact Alyssa Roccanti! Email: alyssaroccanti@gmail.com or call: 704.654.9305