Fall is officially in full swing and that means pumpkins, pumpkins, and more pumpkins! Be sure to check out some of the incredible pumpkin patches open near Lake Norman before Halloween – whether you're looking for a pumpkin for carving, decorating, or just a fun activity! Many local farms and patches have created opportunities for the whole family to enjoy this fall tradition this year. Be sure to get some pumpkin-carving inspiration after picking out your perfect pumpkin.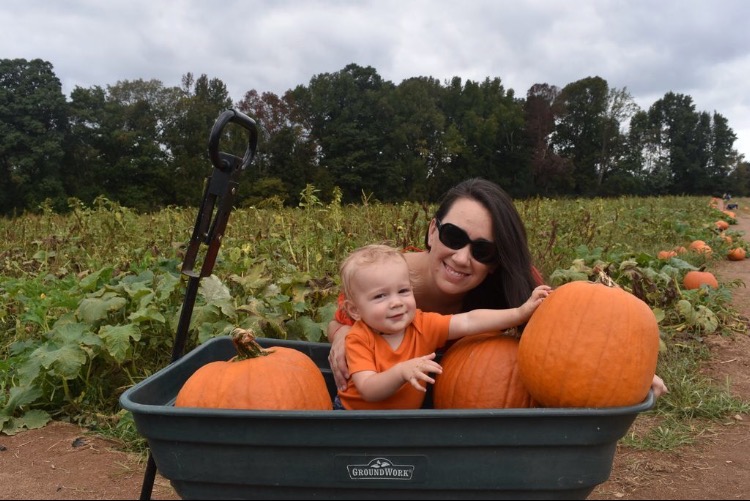 17029 Kenton Drive, Cornelius
The Boy Scouts of Troop 323's annual Pumpkin Patch is returning this year, opening on October 3rd! Not only will you be able to get your pick of pumpkins, but all sales will benefit Troop 323. The pumpkin patch will be open from 11am-7pm for the month of October.
4431 Neck Road, Huntersville
Historic Rural Hill is hosting the 8th Annual Huntersville Fall Festival on Saturday, October 17th from 10am to 4pm. The festival is perfect for the whole family and is free to attend. In addition to a pumpkin patch, the festival will also offer local artisan and craft booths, carnival games, live music and more! Go for the whole day, visit some of the local food trucks for lunch, and pick out the perfect pumpkins for everyone in the family.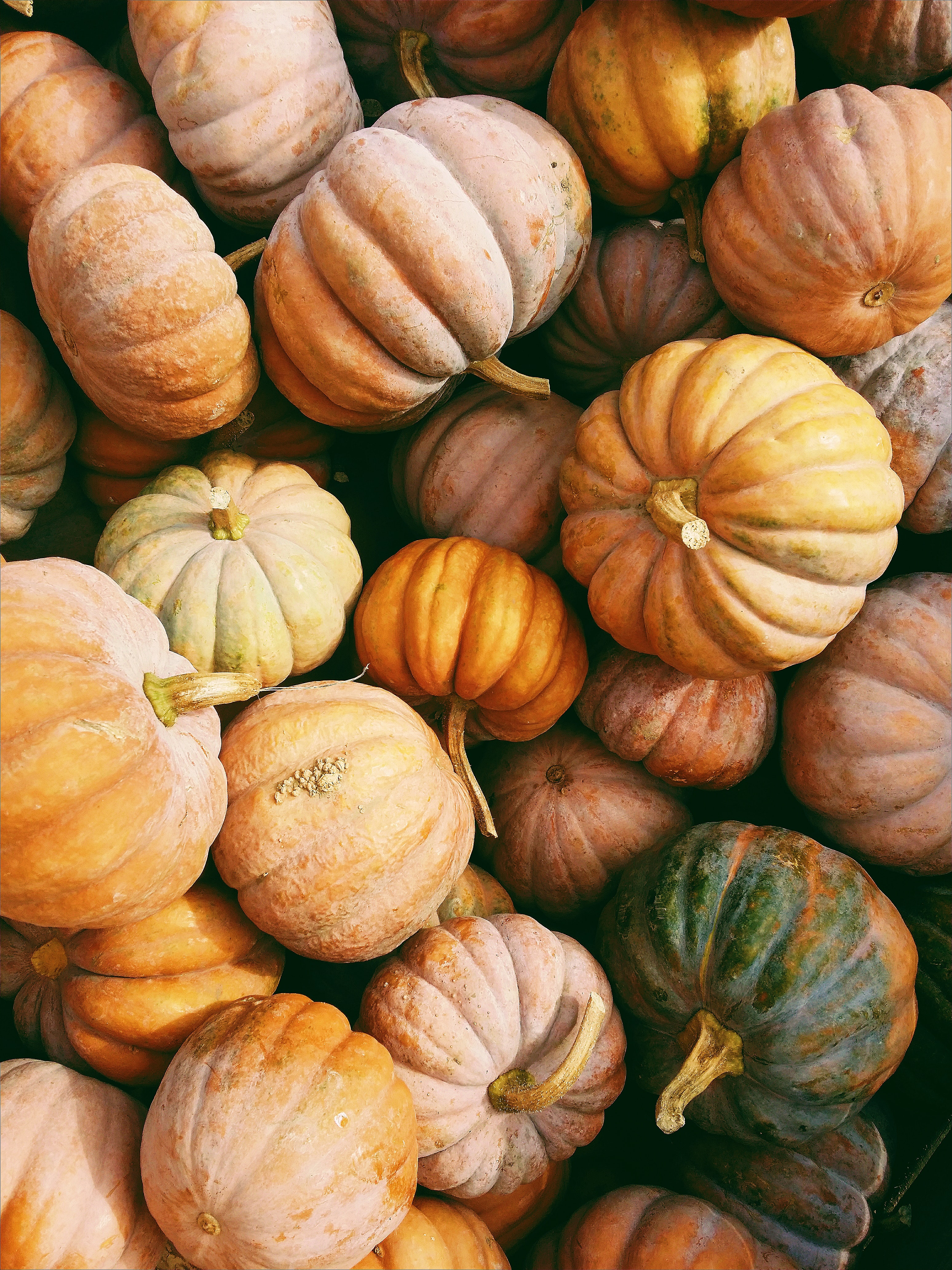 1261 Oak Ridge Farm Hwy (Intersection of 150 & 152), Mooresville
Carrigan Farms has hosted a pumpkin patch since 1975 and are continuing on with the tradition this year — with some adjustments to maintain social distancing and COVID-19 precautions! Opening in October, you can go to the patch and pick your own pumpkin straight from the vine. Masks are required on shuttles and wherever social distancing can not be maintained.
Cost – $12 per person aged 2 and older. Children under 2 are free.
Hours (Shuttle rides to the patch) : Monday through Friday: 10am, 10:30am, 11am, 11:30am, 1pm, 2pm, 3pm, 3;30pm, 4pm, and 4:30pm. Saturday and Sunday: Every 20 minutes between 9am and 4pm.
*** Reservations to visit the patch are required this year. Please visit the Carrigan Farms website to make your reservation today!
3060 Millbridge Road, China Grove
Visit Patterson Farm's Fall Fun on the Farm Weekdays/Weekends Event going on now until November 1st! Visit the pumpkin patch and other fall-themed activities, such as a corn maze and more.
Cost – $10 per person aged 2 and up (weekday), $12 on weekends. Tickets must be purchased in advance.
Hours: Monday through Friday, 10 a.m. until 6 p.m., Saturday: 10 a.m. until 6 p.m., Sunday: 12 p.m. until 6 p.m.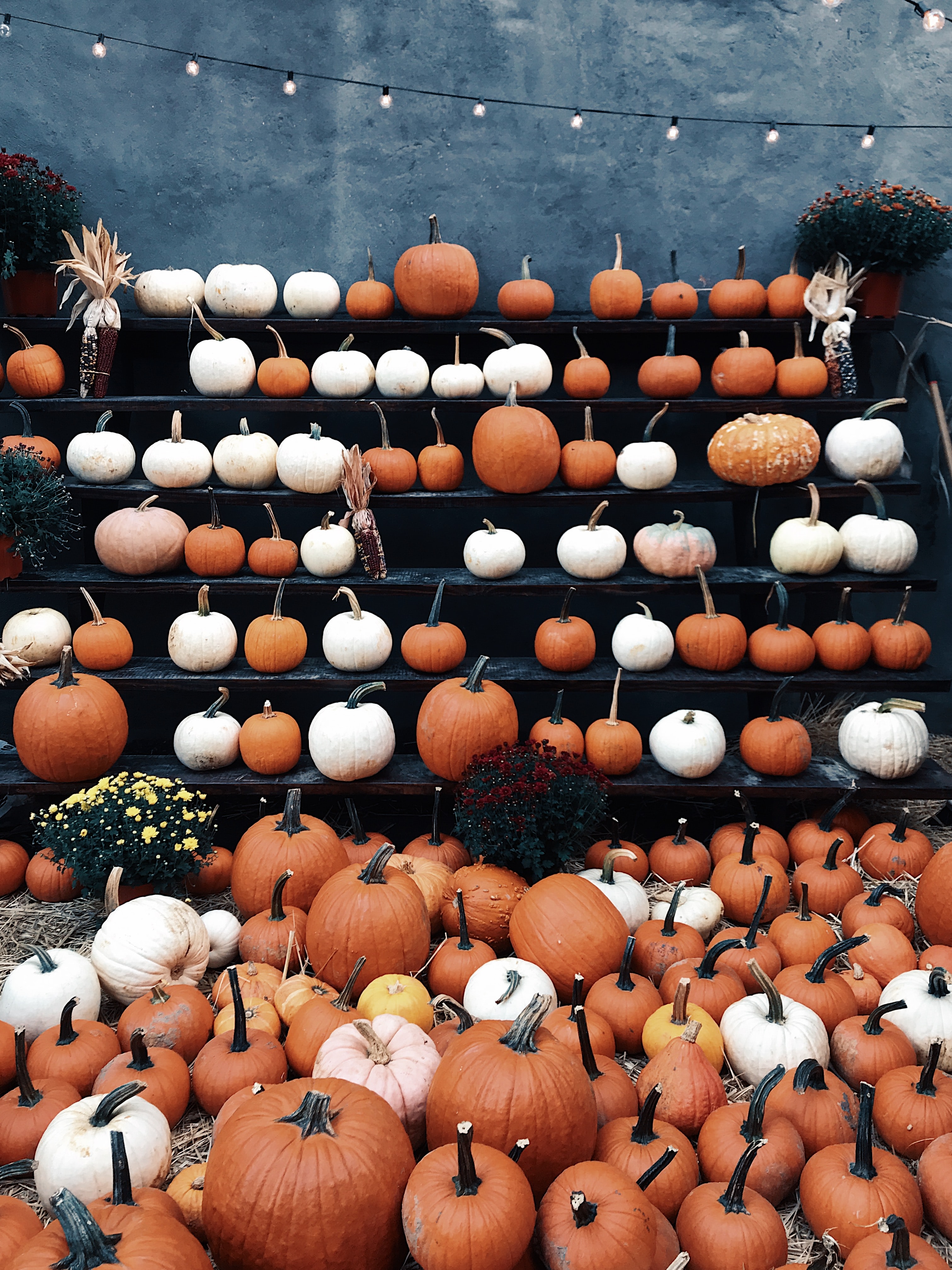 Welcome the fall season with a day spent drinking apple cider and visit the best pumpkin patches in the area — a perfect outdoor activity to do with your family. Be sure to visit one of the local spots above before the weather turns cold. Or, check out some more fall themed activities to do this year!