Fun Parks for the Family in Davidson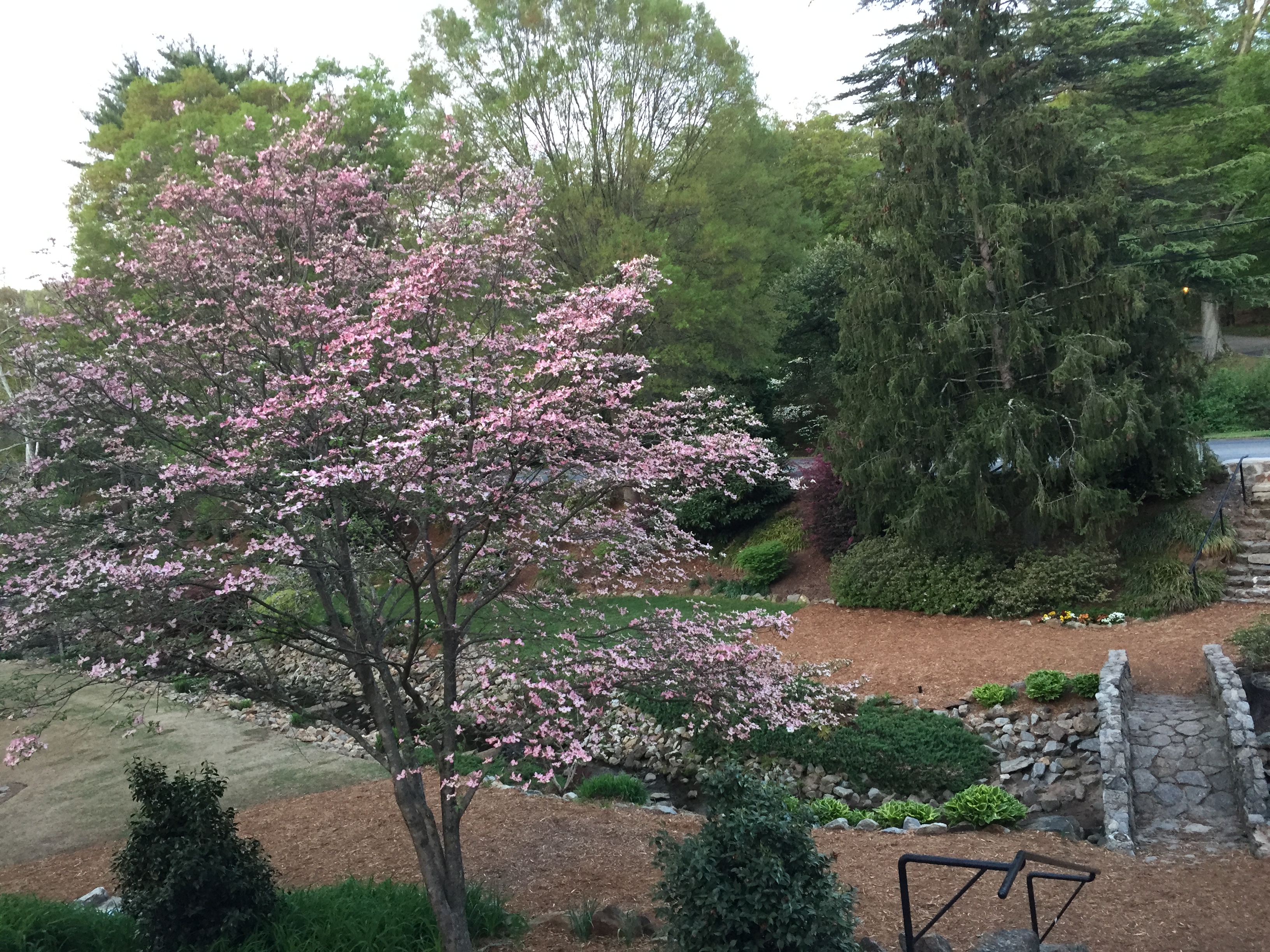 Spring is just around the corner! It's almost time to venture outside and enjoy all things outdoors. Finding new, fun parks for the family in Davidson can be challenging, so we did some work for you. Here are a few parks to add to your list of Spring Lake Norman activities.
Fisher Farm Park – This is a natural area populated with a variety of wildlife, insects, and plant life and is perfect for family walks. They also offer four miles of bike trails.
McEver Baseball Fields – Featuring 3 baseball fields and fun times for the whole family! Get a group together and enjoy a spring softball game. Be sure to contact the park officials for rental information.
Now that you have a list of fun parks for the family in Davidson,  you can also visit Jetton Park and Ramsey Creek in Cornelius too!
Interested in moving to the Lake Norman Area? Contact Alyssa Roccanti, Lake Norman's Premier Real Estate Agent. alyssaroccanti@gmail.com; 704-654-9305 Call or email today!