Public Beach Access on Lake Norman
Finally! What everyone has been searching for, a public beach access on Lake Norman is coming this May! Ramsey Creek will soon be offering a public beach access on Lake Norman. Plans are for the beach access to open on Memorial Day weekend. The only other public beach on Lake Norman is located at Lake Norman State Park in Troutman, NC. Now, there is access right down the road and you don't even have to own a boat! There is a charge to get into the park, but the max is $5 per vehicle. No need to swim at your own risk, lifeguards will be on duty as well. Pack a picnic and enjoyLake Normanfor the day. Are you dreaming of summer time yet? It will be here before you know it but for now, enjoy the snow and stay safe Lake Norman!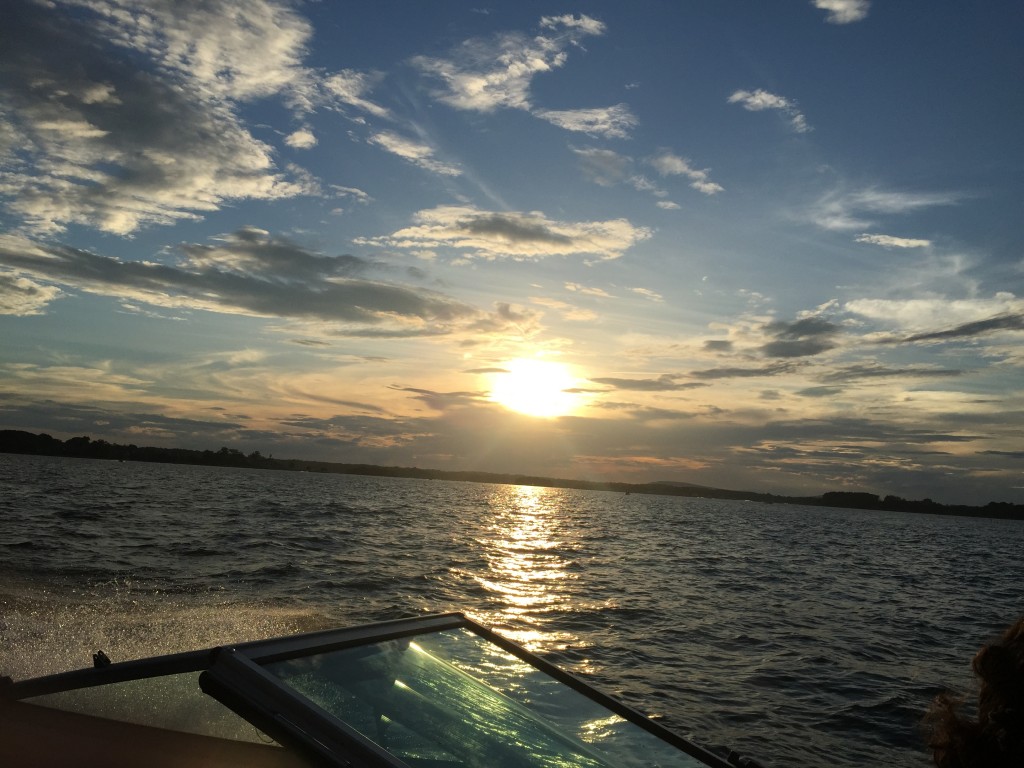 Interested in moving to the Lake Norman Area? Contact Alyssa Roccanti, Lake Norman's Premier Real Estate Agent. alyssaroccanti@gmail.com; 704-654-9305 Call or email today!