The Savvy Scoop and Lake Norman Statistics on the Lake Norman Area for November 21, 2011.The Lake Norman Area is the following in these stats:Cornelius, Davidson, Denver, Huntersville and Mooresville.
There have been 60homes that have sold in the last week in the Lake Norman areawhile 73 homes have goneunder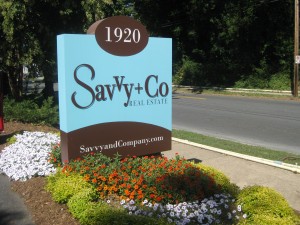 contract in the Lake Norman Area. These stats do not include town homes or condos.
Closed Sales:
List Price: $315,585
Sales Price: $ 302,048
List to Sales Price Average: 98%
Square Footage Average: 2,742
Days on the Market: 93
Pending Sales:
List Price: $302,127
Square Footage Average: 2,757
Days on the Market: 123
If you are wanting to see what isfor sale in the Lake Norman Areapleaseclick here. Below is some great Savvy Scoop on what has been going on at our company. If you have any real estate questions, please don't hesitate to contact me.