Were you looking for somewhere new to try? I've got a little bit of a mixed bag, but nonetheless, something great for you! Townie will soon be a new can't-miss location and can be found at 20823 North Main Street, Cornelius, NC.
This plaza has been known as the Heritage Plaza, but the new sign suggests that with the renovations, they may perhaps be renaming it with a more art district appropriate name of Townie.
If you live in the Lake Norman area, there's a chance you may have seen the renovations happening on North Main Street in Cornelius. The once dated building now beams with pride after promising improvements made with modern signs, fresh paint, and a newly paved parking lot. Close-by landmarks to the Cornelius Townie Plaza are the beloved and delicious Carolina Cones (south) and the Lake Norman YMCA (north.)
The neighboring downtown of Davidson had made a large splash and head start with their downtown revitalization in years past. Similarly, the town of Cornelius is echoing this revitalization at it's northern-most extremities found on Main Street. 
Lake Norman History Fact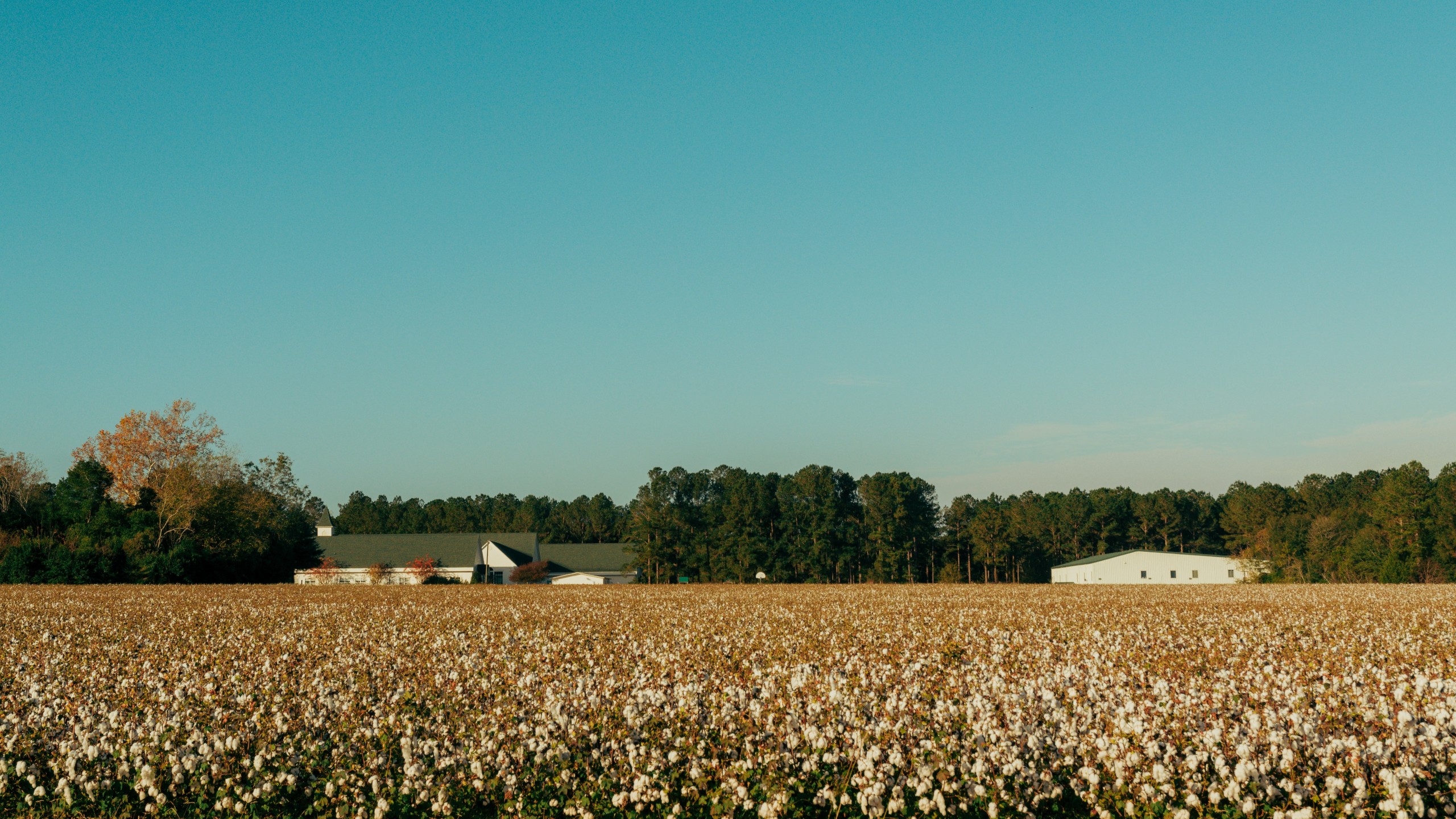 Davidson and Cornelius were once well known for their cotton milling. Now, the remnants of that era are the cotton mills which house restaurants, shops, and businesses in both towns. The Town of Cornelius was established in 1893 due to a dispute over the appointment of an official cotton weigher in the Town of Davidson. Those who disagreed with the appointment moved further south, to what is now known as Cornelius. You can visit the Town of Cornelius website to learn more about the town's history.
Many changes are happening in the Town of Cornelius, and with Townie coming soon to North Main Street, locals have a lot to look forward to!
Lineup at Townie in Cornelius, NC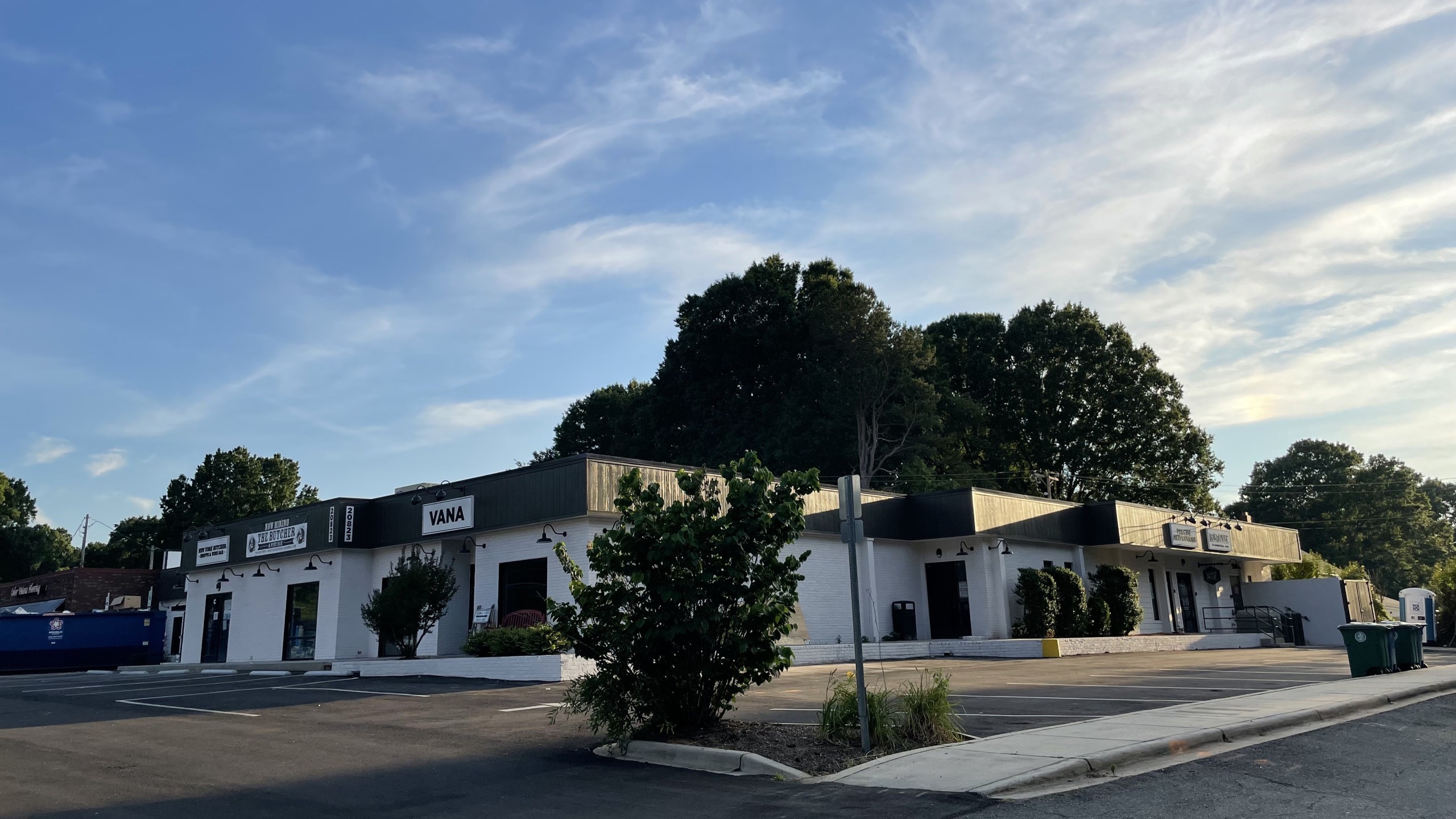 New York Butcher Shoppe
Not Yet Open
Depending on where you've been, you may have seen the New York Butcher Shoppe. They have locations in Florida, Georgia, Arizona, Alabama, South Carolina, and North Carolina. The closest currently open location is in Dilworth. They carry fresh meats (beef, chicken, pork, veal), prepared foods (including goat cheese chicken, bacon stuffed pork chops, vodka penne, pork cradle roast, etc.), assorted wines (whites, reds, champagne, and other mixers), and specialty items (like cheese, exotic sausages, international grocery, etc.)
Vana
Not Yet Open
You may have heard this name, and that is because the flagship location of VANA is located in the South End area. Locals can look forward to their incredibly flavorful menu paired with an outdoor bar and patio to enjoy the balmy Lake Norman evenings. VANA LKN plans to bring the heat with an open woodfire kitchen, rustic cuisine, and creative cocktails. Having been to the location in South End, I can say that you've got a lot to look forward to!
Learn Music
Well-loved and revered by those who are already patrons, Learn Music offers private music instruction. Area of instruction include: piano, guitar, bass guitar, drum, voice, violin, banjo, mandolin, and ukulele. They even offer group classes! With summer right around the corner, it would be a great time to begin music lessons! If this strikes a chord with you, you should go to their website and schedule a Free Trial Lesson! Learn Music relocated within the building and has a new lobby, a private rehearsal space, and 13 classrooms.
Google 5/5 stars
Rico's Acai
Not Yet Open
This location will be new to the lineup at the Townie Plaza in Cornelius, but Rico's Acai isn't new to the Charlotte area. They have few locations in the Charlotte area: Plaza Midwood, Belmont, Ballantyne, and this (Cornelius/Davidson) will be their 4th location. Rico's Acai serves up a fresh bowl menu with five tasty variations layered over a can't-get-enough-of-it açaí puree. They also have a rotating beverage menu that includes lemonade, green tea, signature sodas, and nitro lattes. Can't wait until they come? Go ahead and check out their menu to see what you can refresh yourself with.
Precise Alterations
This family owned business specializes in alterations for weddings, proms, formal events, and special occasions, and also suit tailoring. Precise Alterations boasts over 35 years of experience! You can visit Precise Alterations online if you want to learn more about the services that they offer.
Google 4.6/5 stars
---
Learn Music and Precise Alternations are already open! Rico's Acai plans to open this summer according to Instagram. New York Butcher Shoppe's Facebook page shared that they are set to open early June. VANA doesn't seem to have any announcements quite yet. Be on the lookout!
Something that is special about the Lake Norman area is that local visionaries can see the beauty in the culturally rich roots of this area. Instead of literally leveling the area, they make plans to revitalize and bring new life into what already exists. Sure, new construction has its benefits (I'm sure many property inspectors and realtors could tell you that!) But, there is something charming and almost life-giving about a space that has a lot of history. Revitalization continues to deepen those roots into a community that we already love so much.
Living in the Lake Norman area continues to be exciting in all the right ways, and if you're a local like me, I think you would agree! Three cheers for Townie coming soon to Cornelius, NC! If you are considering the Lake Norman area, my advice would be to start looking at this map of available properties in the Lake Norman area. It would be my pleasure to help you find not only a home to live in, but a town that you can thrive in.