Can you believe that it's already June? Summer is right around the corner, and I am craving those sweet summer moments with my husband and young boys. The summer will be hot (thank you, North Carolina!), but the real estate market it even hotter!
The month of May was very busy for real estate buyers, so I have taken some time to reflect over the past month to help provide you with a couple tips for buying a home. I could probably write a book on all of the things that you can do to help prepare yourselves for buying a home, but here are two home buying tips that will serve you well.
Home Buying Tip #1: Find a knowledgeable, local real estate agent.
Imagine walking into a department store and asking a brand new employee about a product, where you could find it in the store, and if they could recommend it. Chances are that they would know very little about the product and have much less to share than a seasoned employee would. Tie this parallel into home buying. You need someone who knows the local real estate landscape, has a grasp of what's out there (real estate inventory in your desired area), what's reasonable in terms of list prices and offers, what you need to be asking about (like due diligence and closing costs), and how to submit a competitive offer. It's a special balance of local knowledge and experience that will yield a great outcome for buyers and sellers alike.
That's why it's so important that you find a real estate agent that is well-versed in all of these things. I've been working in the Lake Norman area for over a decade now and helped over 350+ families with real estate. I would be thrilled to help you find the home of your dreams! I've highlighted a few listings from this past month in order to share some insight on what the local real estate market really looks like.
---
14510 Holly Springs Drive
This listing went sight unseen & sold for $50,000 over the list price.
3 bed
2 bath
1,578 sqft
3,920 sqft lot
Listed: $350,000
Sold: $400,000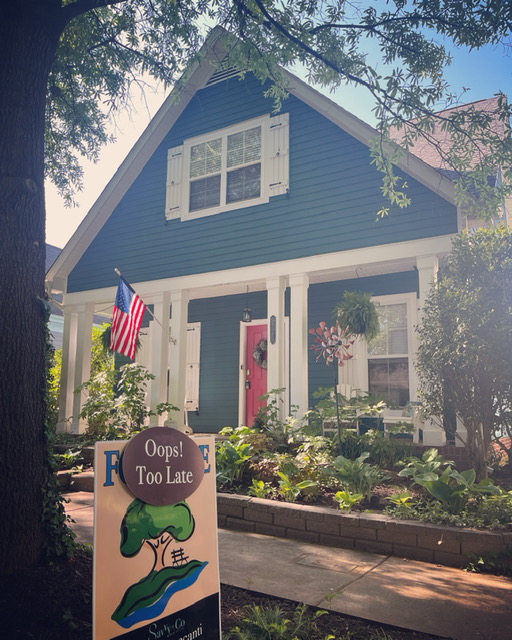 ---
8438 Bridgestone Drive
This listing had about 30 offers & went for $60,000 over the list price.
3 bed
2.5 bath
2,127 sqft
0.48 acre lot
Listed: $475,000
Sold: $542,000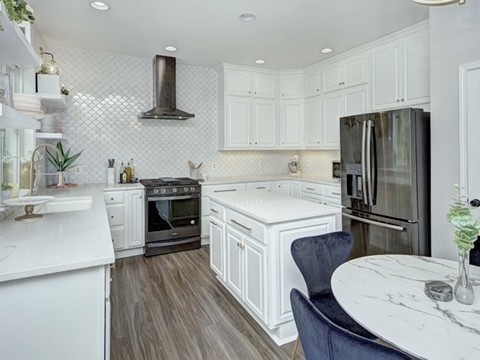 ---
Home Buying Tip #2: Prepare for the unexpected.
The real estate market has low inventory which means that the demand is high and competition is fierce. Fortunately, more homes have come on the market, and yes, some prices are being adjusted (which is a good sign!) Still, the market is moving fast. With homes coming on and off the market so quickly, it's easy to become discouraged in the home buying process.
Whether you make an offer on a popular listing (Bridgestone Drive), a sight-unseen offer (Dutch Fork Drive), or secure a home that doesn't appraise (Bassinger Drive), you'll want to be sure that you are ready for the unexpected. This doesn't mean that you should be scared to go into the home buying process, but being ready to reassess the situation will be key as you navigate this process.
Remember: if you have a good realtor on your side, navigating the unexpected will be much easier.
---
13729 Dutch Fork Drive
My buyers had just started looking for their home, and unfortunately, they did not get the first house they made an offer on. On the next listing they looked at, they decided that they wanted to make a sight unseen offer and were able to secure the property!
3 bed
2.5 bath
2,241 sqft
4,792 sqft lot
Listed: $495,000
Sold: $532,125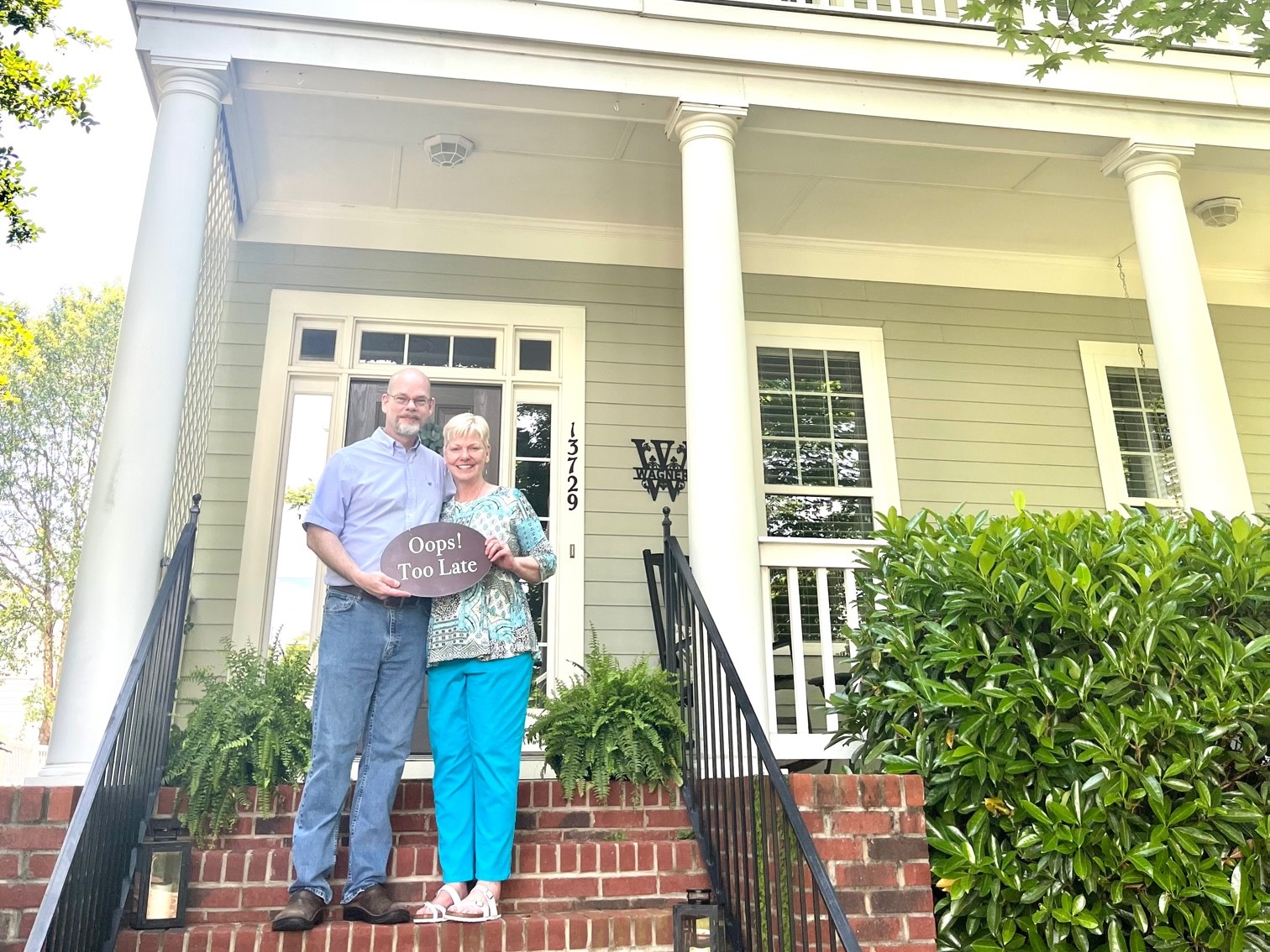 ---
8423 Bassinger Drive
These buyers were thrilled to secure this beautiful listing, but there is still heartache in the home buying process with the home not appraising. Fortunately, my buyers had a great lender on their team who was able to do some behind-the-scenes work to help seal the deal. If you are looking for a great lender, check out Mike Ray with Atlantic Bay Mortgage Group.
4 bed
3.5 bath
3,766 sqft
0.32 acre lot
Listed: $950,000
Sold: $1,076,000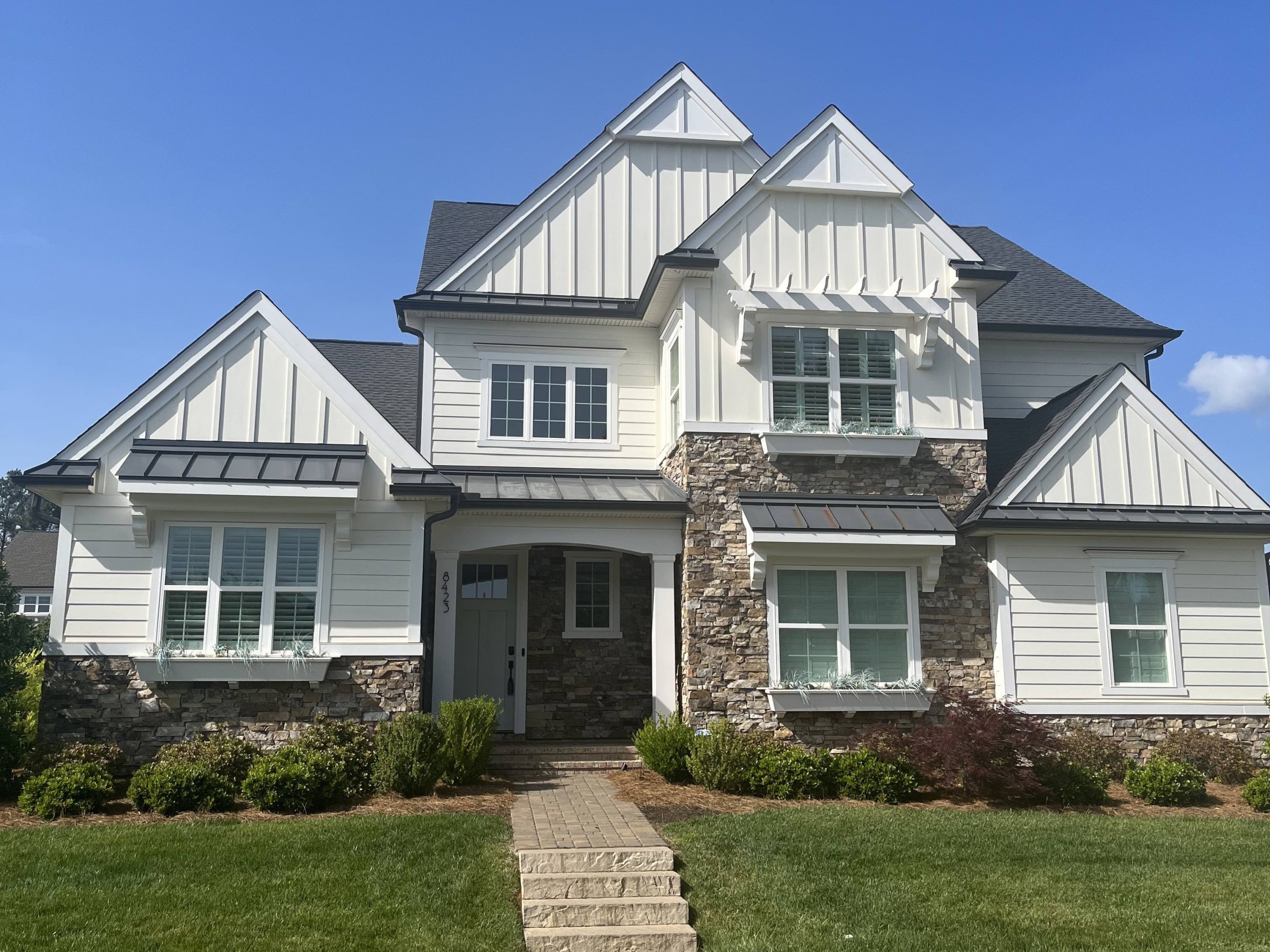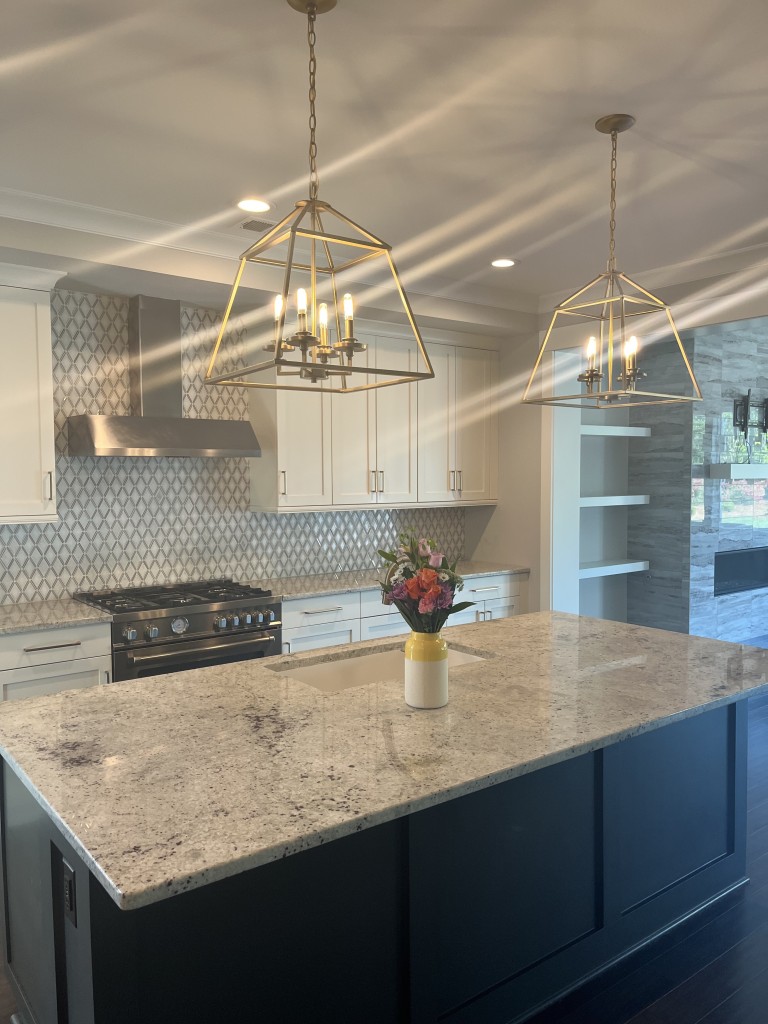 ---
I hope you found these home buying tips helpful! There are always new listings, so don't be discouraged if you haven't found the house that feels just right. If you're looking to find a home in the Lake Norman area, you can check out Lake Norman available listings here; there are so many beautiful homes to consider in this area! Again, I'd be glad to be the realtor that helps you navigate this process and find your home in the Lake Norman area. Simply go to my contact page to get in touch!