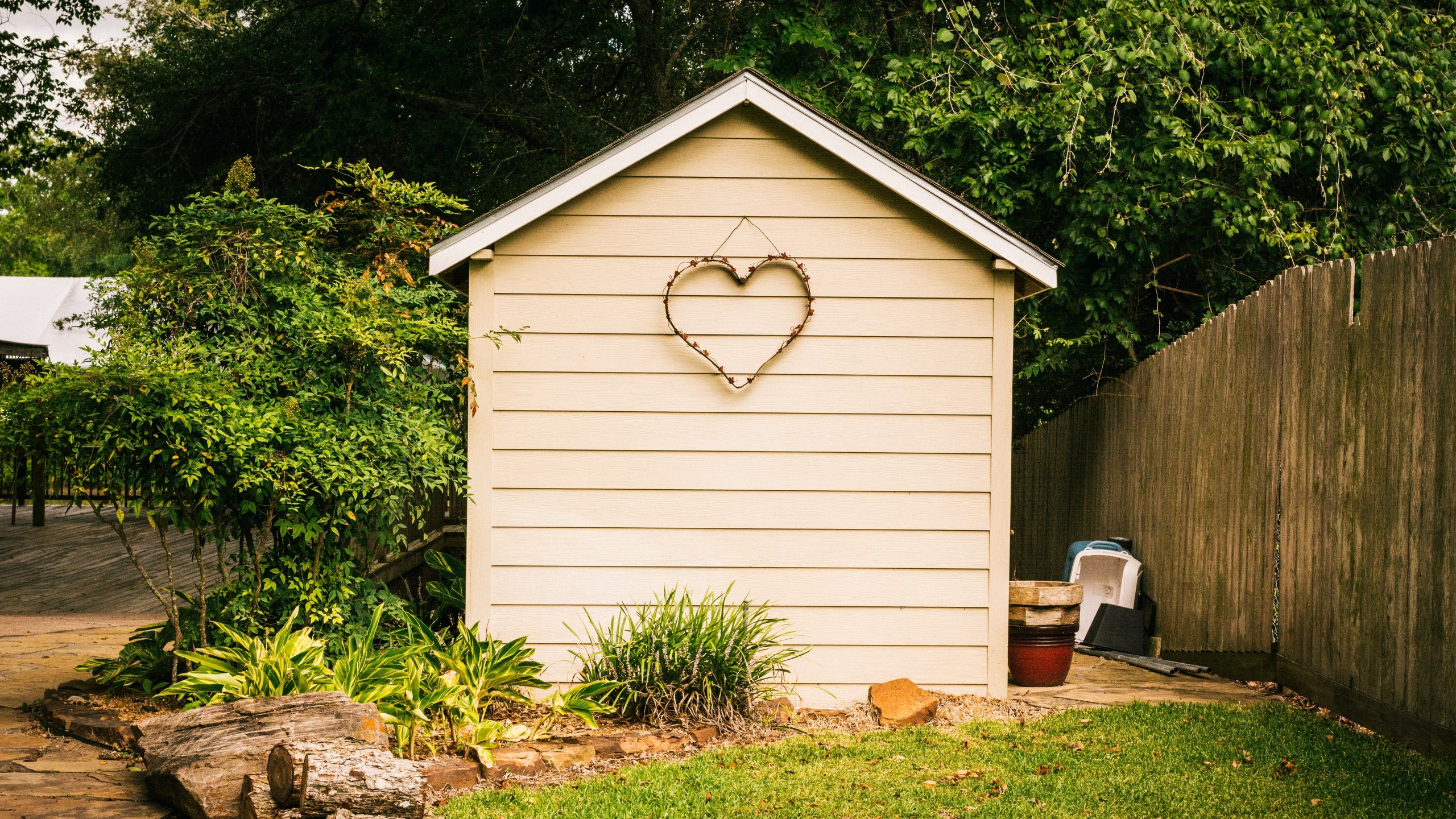 Did you know which season most couples prefer to get married? According to Wedding Wire, 36% of couples get married during the fall season, with the summer season being second behind that at 31%. This isn't surprising because of the more comfortable, crisp outside temperatures and cozy vibes that come along with the vibrant colors of the fall season.
With weddings come a lot of other things, too! Aside from the obvious planning for the big day, there's also planning for what comes after the big day. Arguably the most important financial decision that the couple will make as newlyweds is finding a home that is suitable for them both.
The Right Time for Newlywed House Hunting
First, we should note that newlywed house hunting is still in full swing! While the market may seem overwhelming to first time home buyers, let me encourage you to not be discouraged or scared away from finding your first home together! Over the past year, the real estate inventory was pretty thin, but now we are seeing an uptick in inventory. Plus, interest rates are still at a historically low rate, so now is still a great time to buy! That said, it is essential for you to work with an experienced, connected agent who is well-versed in the local inventory, that way you will be well-taken care of.
So, we know that it's still a good time to buy a house. We also know that we are in the busiest time of year for weddings. You know what that means, right? Newlywed House Hunting is ready to commence!
Oops! Too Late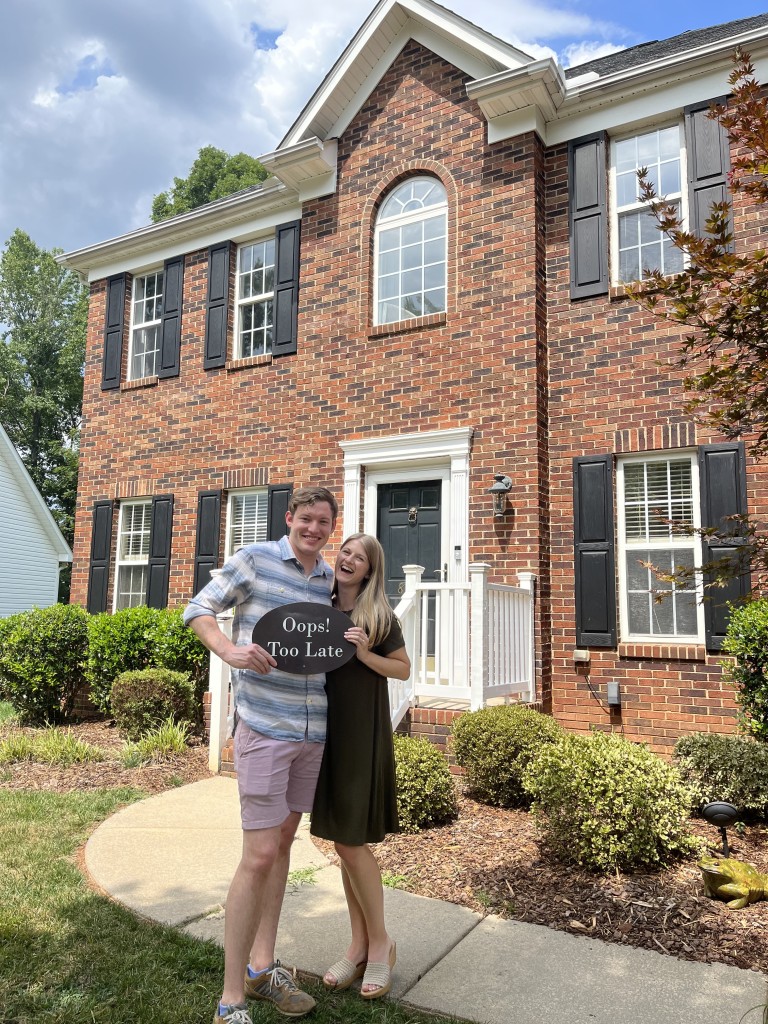 Here is a perfect example of a lovely soon-to-be-married couple that just bought their first home together. Many congratulations to you both on finding your first home together. The best is yet to come!
8604 Glade Ct
4 Bedrooms
3 Bathrooms (2 Full, 1 Half)
1,983 sq. ft.
This beautiful home is nestled on a cul-de-sac with a fully fenced in backyard and a gorgeous, mature wooded backdrop. The screened-in back porch provides an excellent lounging space for enjoying peaceful moments at home! Inside, the newly refinished hardwood floors and freshly painted walls bring a bright, fresh invitation to the space. Judges panels throughout the house add character as does the custom double-vanity in the primary suite. With unique features such as these, this couple has a lot to look forward to when personalizing their home.
Timing It Right
I just celebrated my 14 year anniversary, so it's been admittedly a long time (has it really been that long?!) since our wedding, but I know that planning a wedding takes a lot of time, effort, and money. It's important to know what your limitations are and plan accordingly. Again, I want to encourage you to take advantage of the real estate market. Over the past few months, I've seen things swing in the favor of buyers.
Upcoming wedding? If your wedding is coming up, consider that buying a home now would allow you to get it prepared before the big day. You can put all your wedding shower gifts and wedding gifts in your new home instead of moving them. That sounds like a great date night with your fiancé! Plus, if you have a home secured before the big day, you can easily jump in to enjoying the honeymoon phase.
Just married? If you made it past the big day, congratulations! Now you can focus on looking for your first home to buy. Without the added stress of the wedding, house hunting can be your next big event.
What better time of year to nest in your new home than in the fall and winter months? With the holidays right around the corner, you have time to make sure your home is prepared just how you like it. Don't wait for the market to change again. Reach out to me via my contact form or call/text me at 704-654-9305 so we can start looking together! I would love to guide you through the home buying process! If you're just curious what is available right now, you can look at this map of available homes in the Lake Norman area!